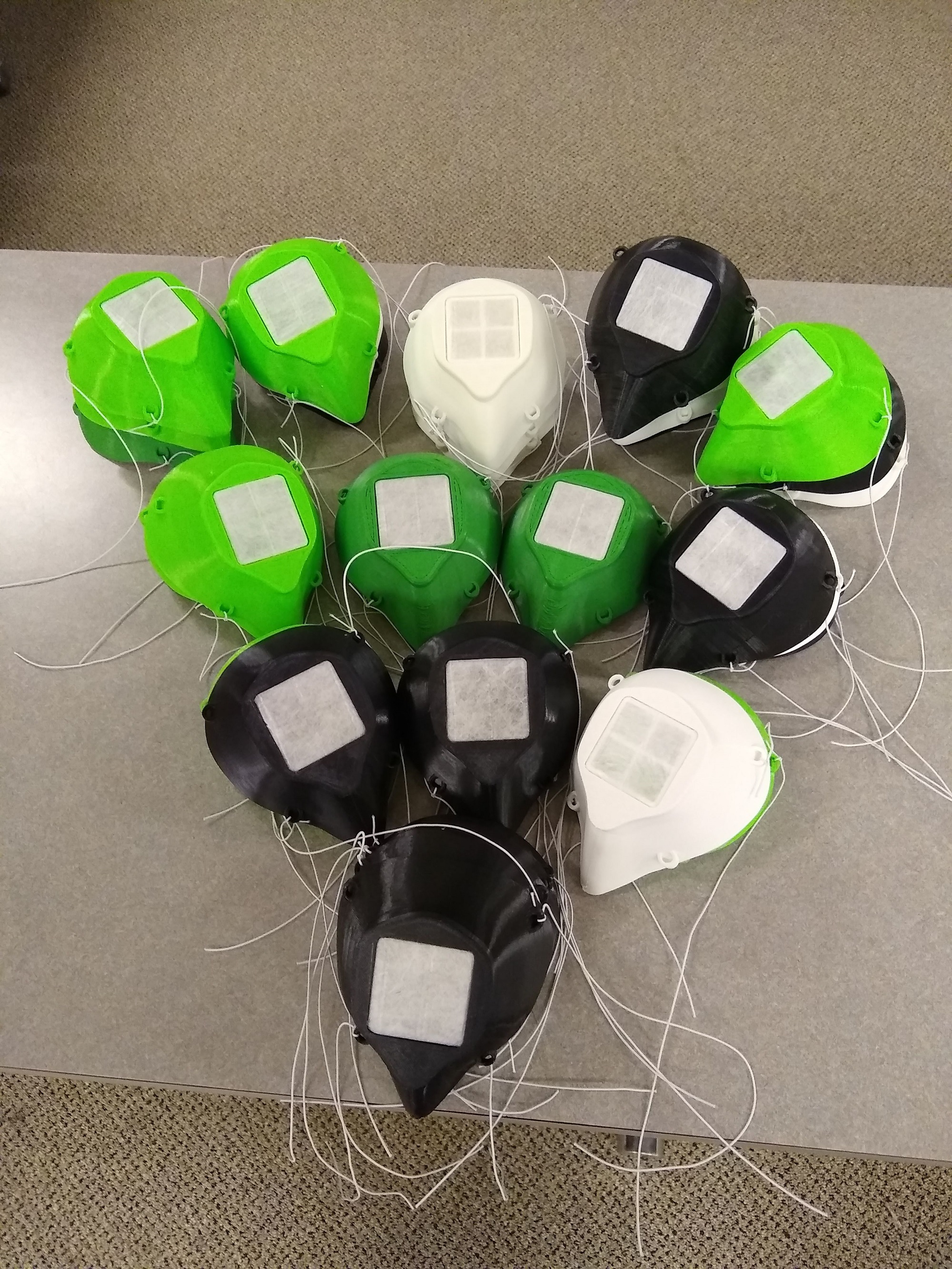 Atlas Copco Comptec LLC, an entity of the company's Gas and Process Division, is supporting local first responders during the Covid-19 crisis by using the facility's 3D printers to create face masks and face shields.
Atlas Copco Comptec, based in Voorheesville, New York, produces standard and customised large-scale compressors and turbo expanders. It is continuing to produce this equipment and has also been making use of its 3D printers to produce face masks and shields using readily available open-source 3D-printer files.
The 3D-printer produced mask is called a Montana Mask. 3D printers can produce six Montana masks from a single N-95 mask. The Montana mask can also accept HEPA filter material available at most hardware stores to create usable masks when N-95 media is not available.
In addition to the facility producing PPE, several employees are also using their personal 3D printers to contribute to the effort. They will be donated to local first responders as well as family members of employees who are frontline healthcare workers.
The Atlas Copco Comptec team follows the files and procedures provided by Cornell AAP and Sabin Lab in collaboration with Cornell Engineering.