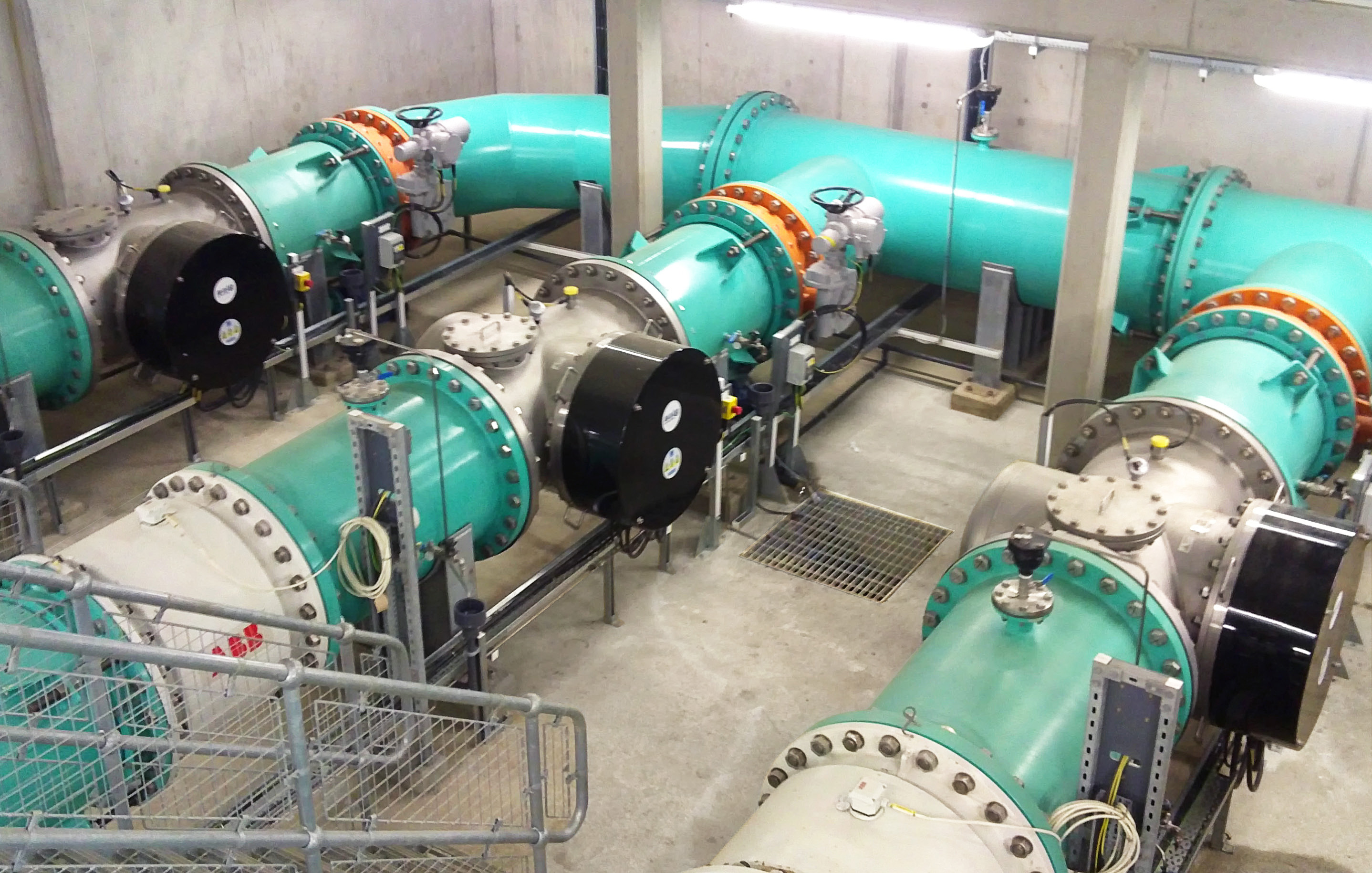 UV disinfection specialist atg UV Technology will be exhibiting at the Singapore International Water Week (SIWW) on 9-11 July.
The independent UK company is aiming to bring its UV technologies to the Asian market.
UV disinfection is an established technology in municipal drinking water treatment and is free from chemicals, atg UV explains. UV removes chlorine-resistant species like Cryptosporidium, and is also effective in ensuring that sewage works effluent meets bathing water microbiological standards and in wastewater treatment for reuse.
"Global climate change and increasing urbanisation are putting increasing stress on water resources, and that means we need to reuse and recycle water," states Barry Hopton, the company's Municipal Business Manager. "Our extensive range of systems has been approved and validated by the National Water Research Institute (NWRI) for water reuse applications."
atg UV will be attending SIWW as part of the UK Pavilion.