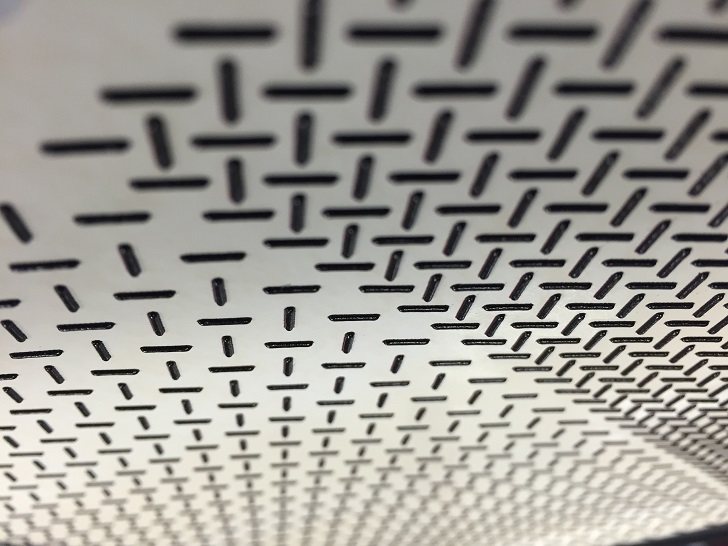 Aqua Membranes, an Albuquerque, New Mexico-based developer of dimensional spacer technologies for improved membrane filtration efficiency, has finalized a commercial agreement with Henkel Adhesive Technologies to utilize each other's expertise and knowledge base to develop new innovations in membrane technology.
While Henkel will focus on polymer and manufacturing technologies, Aqua Membranes will leverage its experience in optimizing spiral-wound elements and feed spacer patterns.
"This agreement will help propel Aqua Membranes to the next level in our commercial growth," said Craig Beckman, CEO of Aqua Membranes. "Our joint efforts will enable us to further promote the capabilities of our printed dimensional spacers that have been proven to boost permeate water flow, increase membrane surface in spiral-wound elements, and significantly reduce membrane fouling. This is the beginning of many new developments to come."
"This collaboration aligns with our strategy to expand our technology leadership and shows our commitment to providing new products and solutions for existing challenges. Working together with Aqua Membranes, we have developed a truly innovative solution for the specialty membrane filtration industry," said Simon Mawson, Henkel senior vice president and responsible for the industrial adhesives business.
Aqua Membranes' unique dimensional polymer is applied directly to flat sheet membrane to create a customized raised pattern that replaces conventional extruded mesh feed spacers. Unlike traditional membrane spacers that trap particles and biofilm within the spacer mesh and thereby obstructing flow, the printed dimensional spacers optimize flow patterns and turbulence throughout the membrane element, minimizing the entrapment of particulates and organic fouling, increasing permeate flow, improving flux and recovery, minimizing system pressure drop and extending the operational life of a membrane element.