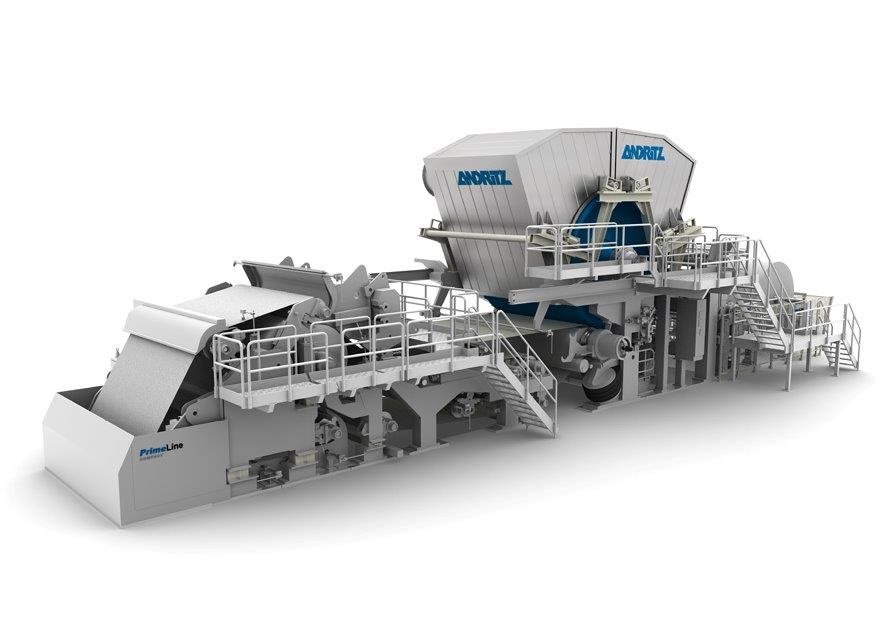 Andritz is to provide two complete tissue production lines for MG TEC Industry's mill in Dej, Romania.
The turnkey order comprises two PrimeLineCOMPACT V tissue machines with complete stock preparation systems, pumps, automation, hall ventilation and electrification.
Each production line will be equipped with an Andritz stock preparation line including approach flow system and broke handling. TwinFlo disc refiner technology is used in a separate long-fiber line to achieve optimum development of fiber properties. The approach flow systems feature the Andritz ShortFlow concept.
The drying components PrimeDry Hood G, PrimeDustEXT dust extraction system, and PrimeMistEXT mist extraction system as well as the hall ventilation system will be delivered by Andritz Novimpianti.
MG TEC Industry is a new company focusing on innovation and sustainable tissue production.