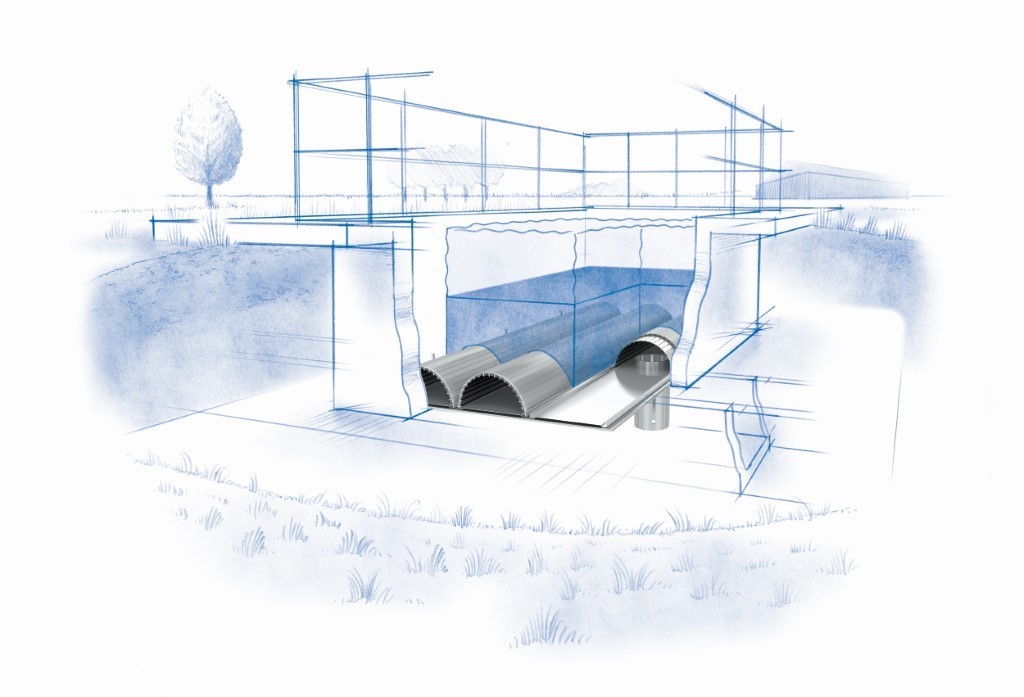 Andritz will be exhibiting its new technologies, services and automation solutions for the water, wastewater, waste management, and raw materials industries at the IFAT 2020, which takes place in Munich from 4–8 May.
Among the products on display are Andritz's water intake screens, used in drinking water and process water production. The abstraction area is a wedge wire screen with fine slots, made entirely of stainless steel. The open area of the screen is large enough for marine life to swim over safely, complying with all American and European environmental requirements.
A highlight of the Andritz exhibits is a model of its gravity filter, an economic alternative to plastic filter cartridge plants. Made of 100% stainless steel, the filter never becomes porous and is maintenance-free for its entire lifetime, In addition, the support plate under the wedge wire screen area is made of a continuous perforated stainless steel plate, achieving high levels of water filtration performance as well as even water and air distribution in backwashing phases.
The Andritz team will be at Booth 439 in Hall A1 and Booth 151/250 in Hall B6 at IFAT.