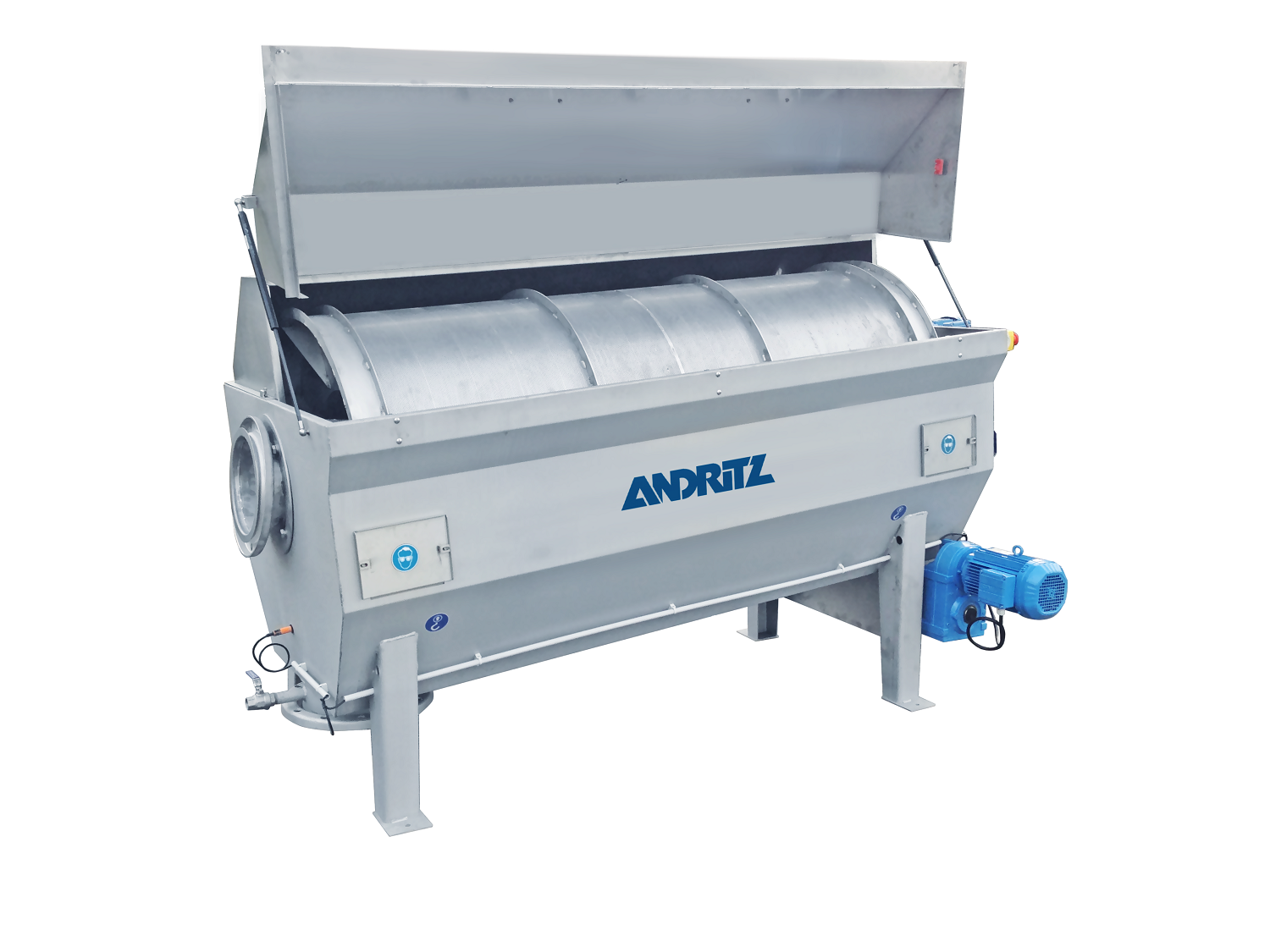 ANDRITZ has launched its new range of Aqua-Screen fine screens, designed to handle municipal or industrial wastewater streams in the environment sector.
The fine screens allow high levels of separation of suspended solids from the water influent, improving the performance of the downstream wastewater treatment process.
Effective screening is one of the most important process steps in a wastewater treatment plant. To ensure optimum results, critical parameters such as application, flow, load, composition of screenings and the size of screenings must be considered.
The ANDRITZ Aqua-Screen fine screen uses standardised and common frame parts. The company says this reduces maintenance time and the number of different spare parts required.
With its modular concept, the ANDRITZ Aqua-Screen fine screen can be adapted to customer needs and integrated into all existing screening categories. In addition, the range includes a complementary device for MBR protection called the ANDRITZ Aqua-Screen MBR fine screen. In order to protect the MBR, it is essential to eliminate any kind of fibrous material, which could damage and clog the system. The ANDRITZ Aqua-Screen MBR fine screen has a capture rate of up to 99%.