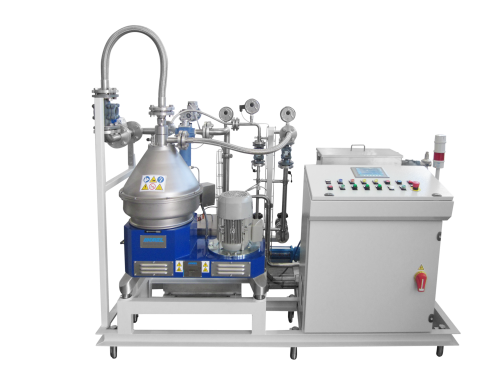 Italy's Conqord Oil produces lubricating oils and emulsions and is active in the metalworking industry.
Under the agreement, Andritz will supply skid-mounted and plug-and-play separators in a concentrator version for coolants and washing fluid management, and also separators in purifier and clarifier versions for the treatment of industrial oils.
Andritz says that the partnership is an important step in the Italian metalworking market, with Q8Oils' sales network opening up new business opportunities and providing access to new customers.