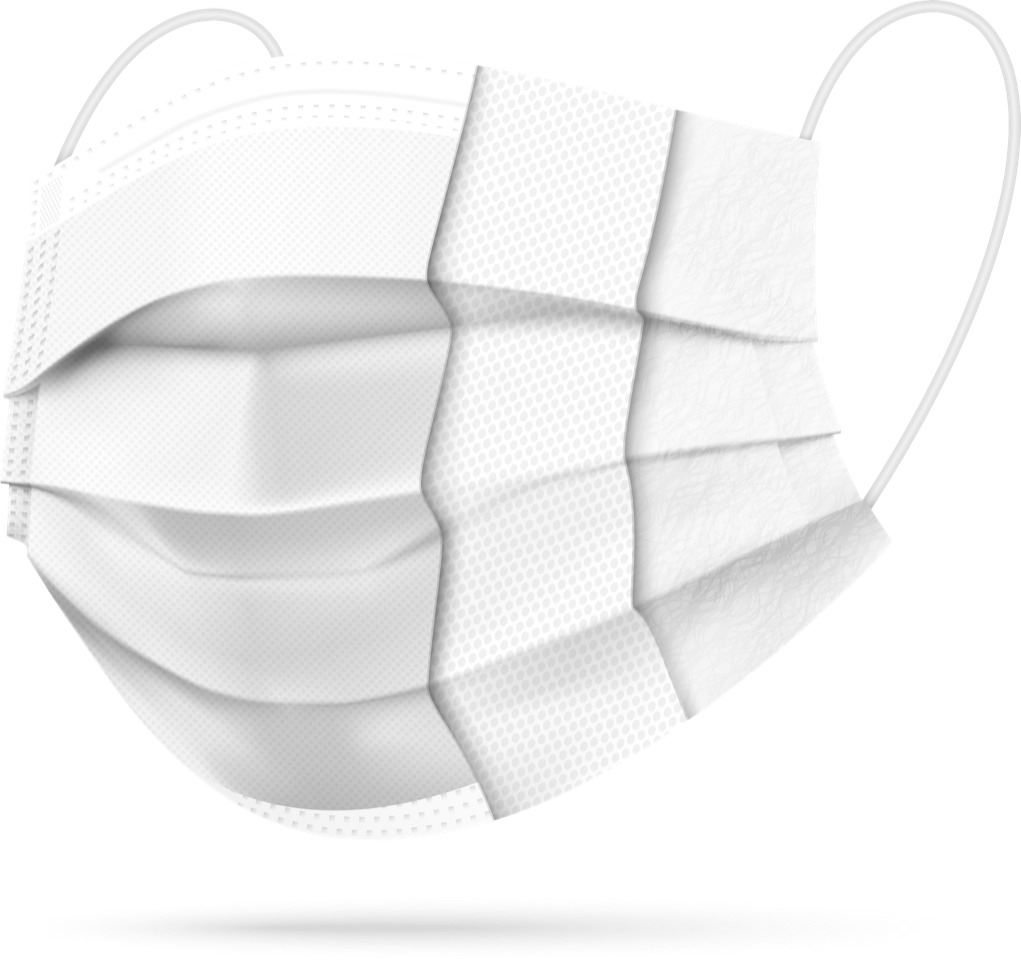 Ahlstrom Munksjö's new TenderGuard portfolio includes the BioBased and BioFilter fabrics, designed for civil use face masks and source control for infectious disease, while the TenderGuard Natural and Smooth fabrics are designed for medical face masks. 
TenderGuard BioBased  is highly breathable, biocompatible, and comfortable to wear for long durations. It is mainly comprised of polylactic acid, which is a biopolymer made from sustainable and renewable sources so is an alternative to synthetic spun bond material.  
TenderGuard BioFilter is a sustainable filter media that can be used as a single layer or combined as a double layer for higher filtration performance. The fabric is made from a blend of cellulosic and cellulose-based man-made fibres making the filter media 100% bio-based.
The protective fabrics for medical use include TenderGuard Natural, a wet laid fabric that can be used as the inner or outer layer of a face mask. It is environmentally friendly with a hypoallergic inner layer. With both layers TenderGuard Natural achieves nearly 50% bacterial filtration efficiency.
TenderGuard Smooth, also for medical use, consists of bicomponent spun bond fabrics which help eliminate skin irritation.