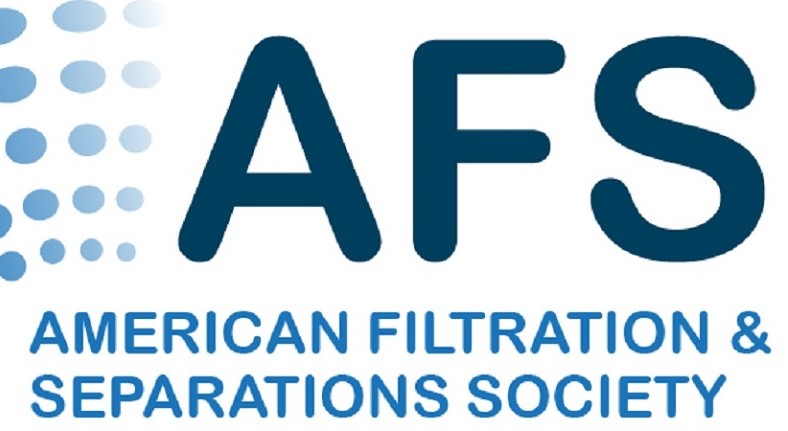 The American Filtration and Separations Society (AFS) will hold a live webinar on 28 May from 1.00­–5.00 pm CDT, entitled Meltblown and Nanofiber Technologies and led by Dr Christine Sun.
This is the third webinar from the AFS, following two webinars held in April that covered the principles of sold/liquid separations.
The course aims to give an in-depth understand of meltblown and nanofiber technologies and how they are used in filtration, particularly as the core component in protective face masks, currently in high demand during the Covid-19 pandemic.
Dr Sun is a renowned expert and leader in the filtration industry and served as Chair of the AFS from 2016–2017. She has more than 30 years' experience in academia and industry and a broad in-depth knowledge of filtration and separation as well as extensive hand-on experience in product development.
You can find out more information and sign up for the webinar on the AFS website