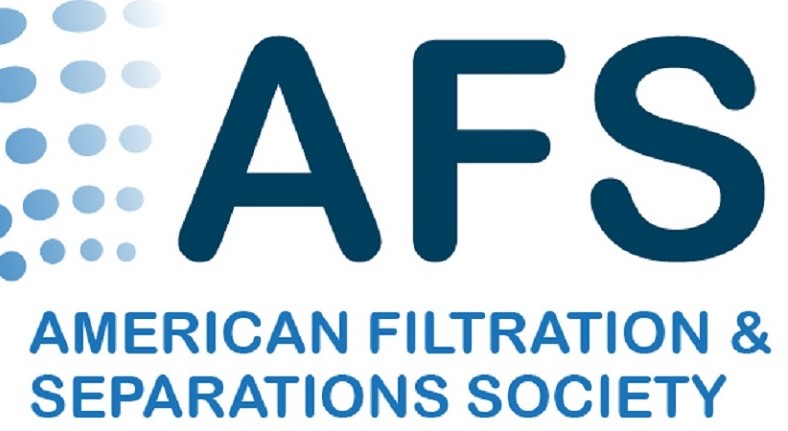 The American Filtration and Separations Society (AFS) will continue its series of live webinars with two further dates on 11 and 18 June.
The first webinar, entitled Liquid Filtration Testing Basics, will take place on 11 June from 08.00–1200 CDT. This is an introductory course on liquid filtration testing, testing methods and the standard equipment and instruments used. It will cover filter test techniques and standards for water, fuel, lube oil, hydraulic fluids, and other industrial liquids. The webinar will led by Nicolas Petillon, chief technology officer at the Institut de la Filtration et des Techniques Séparatives, International Filter Testing Services (IFTS).
The second webinar, entitled Reverse Osmosis System Design, takes place on 18 June from 08.00–1200 CDT. It is intended for engineers and other professionals involved in the design, construction, operation and maintenance of reverse osmosis systems. The webinar will be led by Peter Cartwright, who has worked in the water and wastewater treatment industry for more than 40 years and has his own consulting engineering company.
You can find out more information and sign up for the webinars on the AFS website