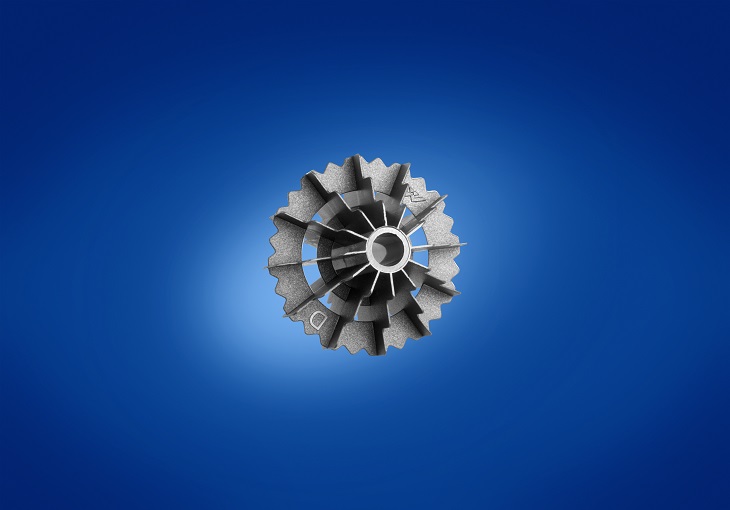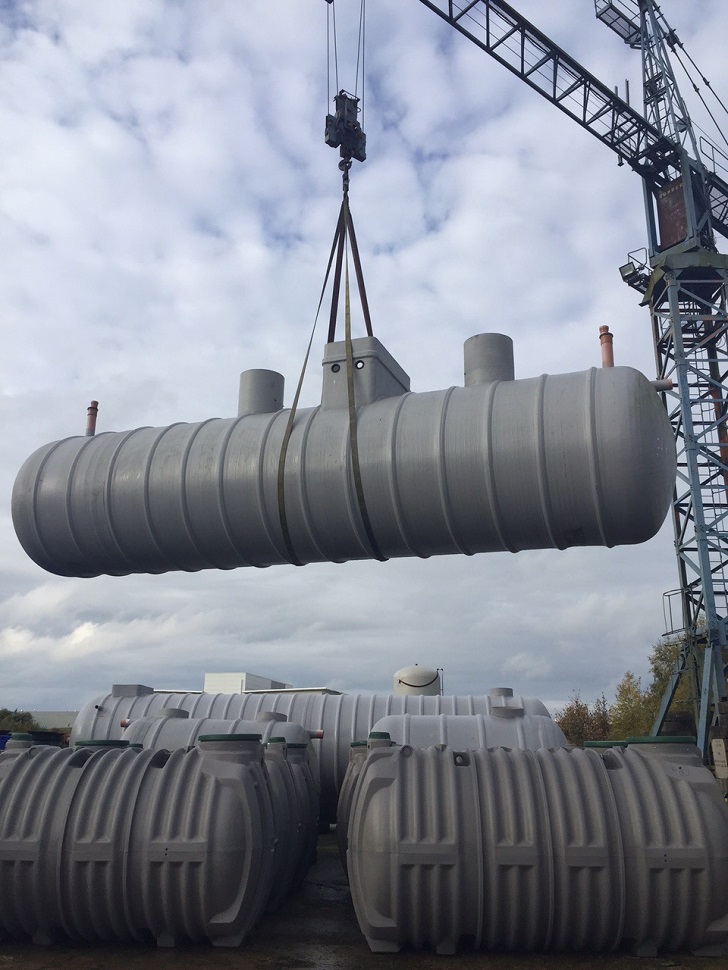 When a water and wastewater specialist was commissioned to design and build a wastewater treatment plant for a project at the London Gateway Port in the UK, it chose technology which utilises the surface area of filter media to make a more efficient effluent treatment process.
Premier Tech Water & Environment is a UK provider of onsite and decentralised wastewater treatment, water storage and rainwater harvesting solutions. A wholly owned subsidiary of Premier Tech, it has a reputation for developing and ­commercialising high-performance water and wastewater technologies across the domestic, commercial, and industrial ­sectors and is associated with more than 100,000 water and wastewater installations worldwide.
Premier Tech was commissioned by international port developer and builder, DP World, to design and build a wastewater treatment plant as part of an expansion project at its London Gateway Port, the UK's most integrated logistics' hub, based in Essex. It contains the latest deep seaport and rail terminal on the same site as a land bank to allow for the flexible and fast development of logistics' facilities and warehouses. The wastewater treatment plant needed to be suitable for a 300 population equivalent (PE) to meet the British Water Code of Practice.
SAF technology Premier Tech Water & Environment determined that a SAF300N5 module was the best solution to meet its client's brief.  Submerged Aerated Filter (SAF) technology was developed over three decades ago and is based on well-established and robust fixed film technology used for the biological treatment of both municipal wastewater and industrial effluent. Premier Tech selected Warden Biomedia's Biomarble from its filter media range as part of the solution to meet the brief.
SAF units are typically a three-tank system comprising a primary settlement tank, the SAF Biozone and a secondary clarifier (humus tank). The SAF Biozone operates as an up-flow system, with internal air distribution and separate water distribution systems. The Biozone achieves high removal efficiencies when combined with recycled polypropylene random Biomedia. There is also a low sludge return re-circulation rate because of the Biomedia which helps reduce the operating costs. 
The Biomedia provides a large surface area on which bacteria attach themselves to live and grow and improve oxygen mass transfer. Both air and wastewater are introduced simultaneously into the base of the SAF unit which enables a completely mixed system to develop almost instantaneously. 
Biomarble Premier Tech chose Biomarble for its ­recycled polypropylene random media, as it offers improved performance in new wastewater treatment plants when compared to alternative media options. With a spherical design and surface area of 310m²/m³, Biomarble has the highest surface area of the three spherical designs in the Warden Biomedia filter media range which made it well suited for this project.
The combination of the higher protected surface area and open void ratio, ensures that a high active population of biomass can be maintained at high concentrations, thus maintaining process stability and reduced operational costs. The SAF300N5 module, with the help of Biomarble, can achieve high removal efficiencies compared with conventional SAF units.
Dr Evangelos Petropoulos, technical director at Premier Tech, said: "Our team members were expertly guided by the Warden Biomedia team on the best filter media for this application and as a result we have achieved very positive results from this treatment plant installation. Warden Biomedia is a very valuable partner, helping us meet and exceed our performance targets for the Port."
Premier Tech's eco-conscious ethos drives team members and their processes to embrace every opportunity to make a difference, whilst remaining committed to the development of innovative and durable packaged water and wastewater solutions. Premier Tech was proud to work with DP World and support the expansion project at the London Gateway Port, combining professional engineering with Warden Biomedia's technology to provide the most efficient solution.