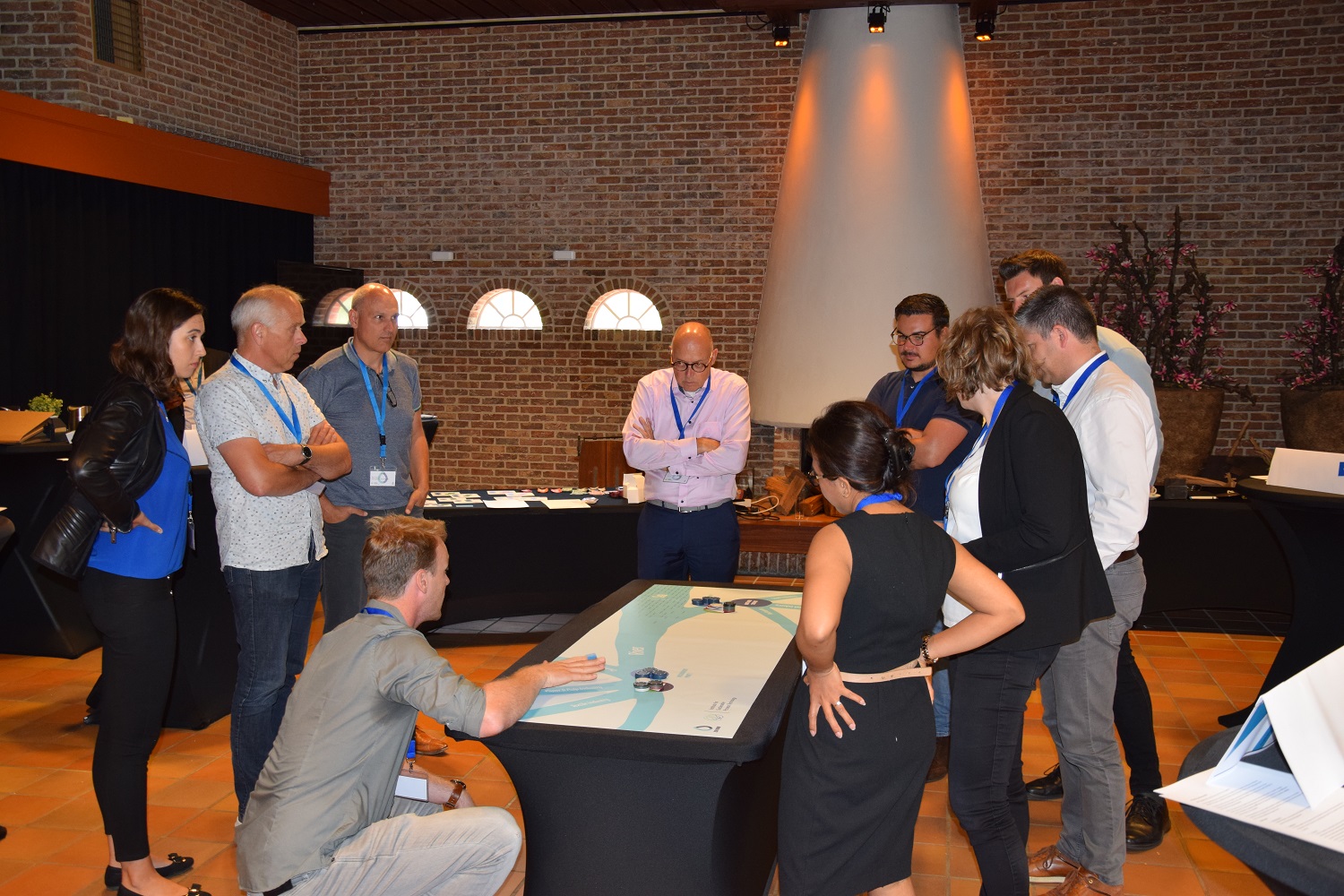 The first ZERO BRINE workshop, which connects brine producers with mineral and water users and technology providers to promote the reuse of secondary raw material and water, took place in July in the Netherlands.
Part of the ZERO BRINE project and organised by the Netherlands' Institute for Sustainable Process Technology (ISPT), the workshop aimed to match brine producers and potential users of secondary materials. The event attracted participants from industry and specialised companies, who looked at how industries could potentially deal with reduced water availability.
Presentations showed how technologies can recover water and minerals of high purity from brine and to help to solve water-supply issues.  Participants then assumed the roles of businesses, regulators and mineral traders experiencing the potential challenges of the decreasing reliability of water supply. They tested possible solutions and gained insights into what might be required. There was a follow-up group discussion which came to the consensus that greater governmental intervention is needed if such risks are to be avoided.
Four further workshops for mineral producers and parties interested in recovered minerals will take place this autumn. More information is available on the ZERO BRINE website.