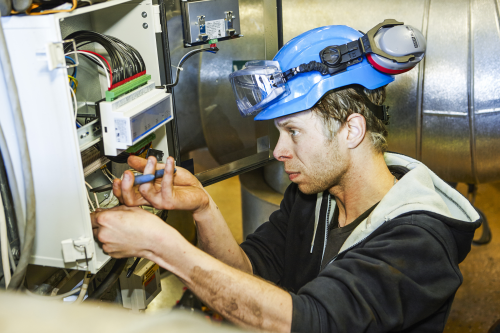 Xylem has announced the extension of its TotalCare service concept to include the Sanitaire portfolio of wastewater treatment products and systems. 
Following the successful rollout of its TotalCare concept for Wedeco products in 2011 and Flygt products in 2012, Xylem has unveiled a comprehensive set of TotalCare services for Sanitaire.
TotalCare leverages the extensive engineering expertise of Xylem's global network of service professionals and brings that 'know-how' directly to customers, according to Brett Bigham, Xylem's aftermarket sales and marketing manager in the USA. 
"TotalCare has been embraced by our Wedeco and Flygt customers in the US and I am confident that our Sanitaire customers will be equally receptive," he said. 
"It's very inspiring to see what a difference we can make to our customers' bottom line by providing our expertise to help them overcome challenges and optimise their operations."
Xylem's TotalCare service portfolio consists of 12 service groups that span the complete product lifecycle and ensure that customers' equipment consistently runs at its best. 
The new services designed to support Sanitaire customers are primarily in the areas of inspection and auditing, maintenance contracts, asset refurbishment, parts and logistics, monitoring and supervision and training and technical support.