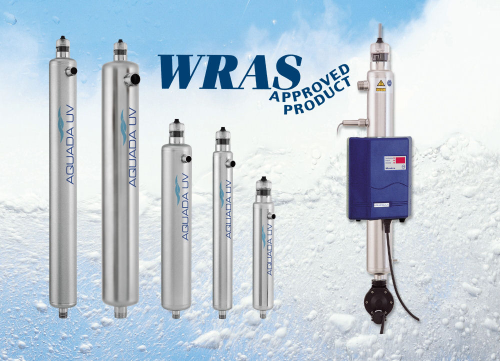 The Aquada UV system offers environmentally friendly water disinfection technology and specialises in the inactivation of viruses, bacteria, parasites or other micro-pollutants which cannot be removed with simple filtering technologies.
Xylem claims that the UV light technology used within the disinfection system works in such a way that no health-endangering by-products are formed in the water and the natural taste and smell of the water is also preserved.
Available in five different sizes and three different specification levels, the Aquada Xylem says that the UV series can meet any individual requirement across industrial and residential sectors.The disinfection system is suitable for applications such as residential treatment plants and process water circulations through to rainwater harvesting applications and air-conditioning units.
Roger Webb, UV application expert at Xylem Water Solutions UK, said: "We have long believed that UV disinfection is the most effective method of water treatment, helping to replace or drastically reduce the use of chemicals, so to get WRAS approval is a big step forward. Traditional methods are fast becoming obsolete as some dangerous pathogens, such as Cryptosporidium and Guardia, are already very resistant to chemical disinfection techniques, so it's imperative that the industry responds with the right technology."