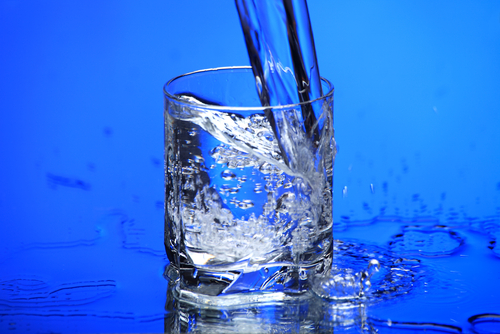 Degrémont Technologies-Ozonia will equip the ozone drinking water treatment plants in Joinville and Orly, Paris with AQUARAY® H20 UV reactors, bringing them to full compliance with new regulations on pathogens and bromate restrictions and with a capacity to treat 2 x 300 000 m3/day of drinking water.
The UV reactors will act as a barrier in the disinfection process against pathogenic microorganisms like viruses, bacteria and parasites, and are particularly effective for chlorine-resistant microorganisms such as Cryptosporidium and Giardia, even at low doses.
The AQUARAY® H20 UV water disinfection reactors (20" Mono and 20" Duplex) are certified by the German Technical and Scientific Association for Gas and Water (DVGW) and the US Environmental Protection Agency (EPA), and guarantee consistent compliance with the prescribed amount of 40mJ/cm² defined in conjunction with the Paris Water Management company. UV treatment solutions must also be approved by the French Ministry of Health when used in France to prevent parasitic risks. Currently, Degrémont Technologies-Ozonia is the only manufacturer to have obtained this approval.