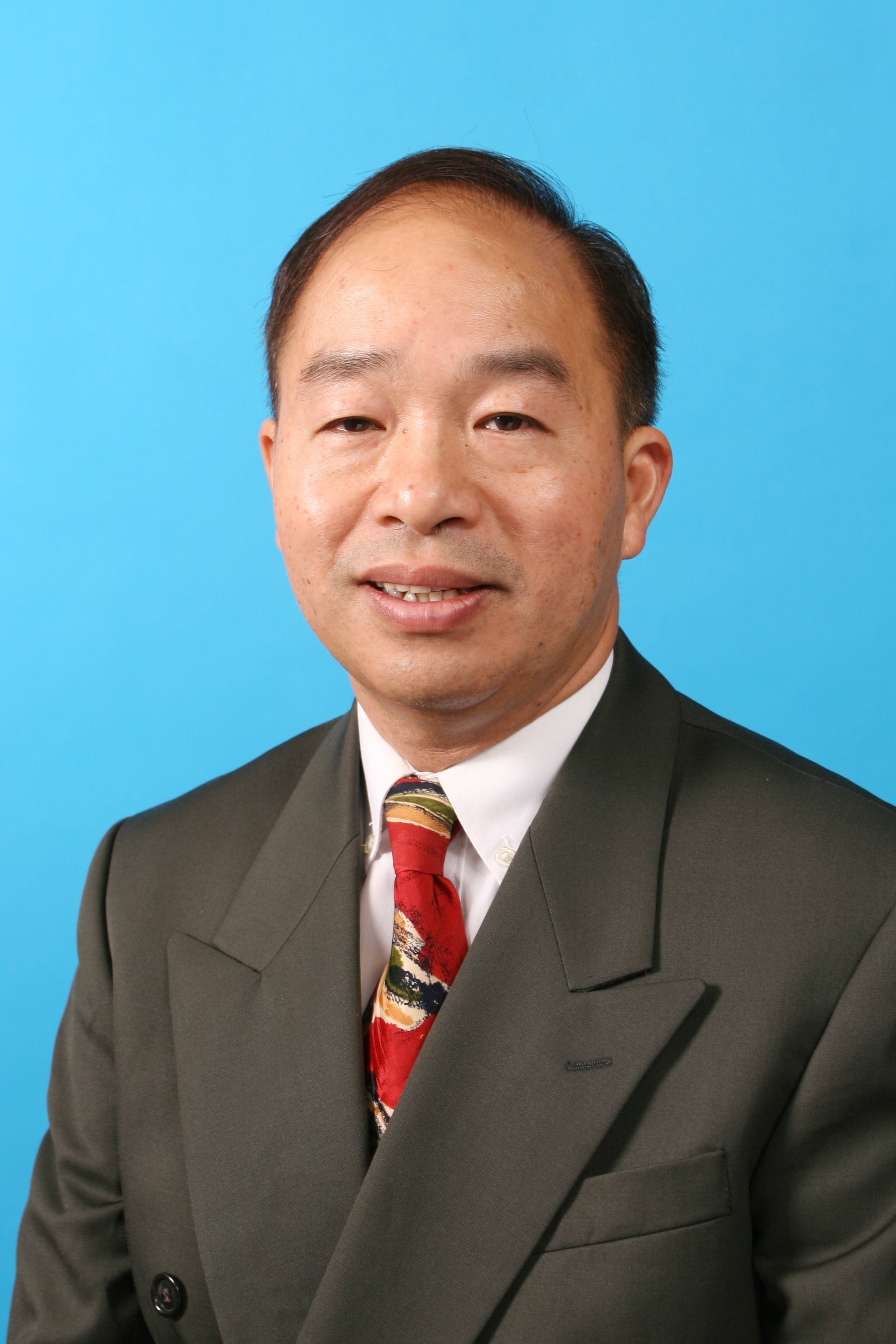 Wallace Leung, Chair of the World Filtration Congress 13 (WFC13) will deliver a presentation at the upcoming congress on filtration technologies designed to fight the spread of viruses.
In the past 15 years, Professor Leung and his group in Hong Kong have researched the filtration of airborne nanoaerosols, which are abundant in pollutants and airborne viruses, from common flu to SARS and the most recent novel coronavirus (nCoV).
Nanofibre filters, by virtue of the small diameter of the fibres (typically 100-300nm), have large specific surfaces that are most suitable to capture by diffusion the nanoaerosols that can penetrate deeply into human lungs, causing infection.
"As global health threats continue to emerge, the filtration and separations industry is meeting the challenge by providing novel nanofibre technologies to protect humans from airborne viruses, including the recent coronavirus, bacteria, harmful gases and pollutant particles," said Leung, who also is past Director of the Research Institute of Innovative Products & Technologies at the Hong Kong Polytechnic University.
Professor Leung will present details of the latest technology at WFC13, which takes place from 20-24 April in San Diego, hosted by the American Filtration & Separations Society.