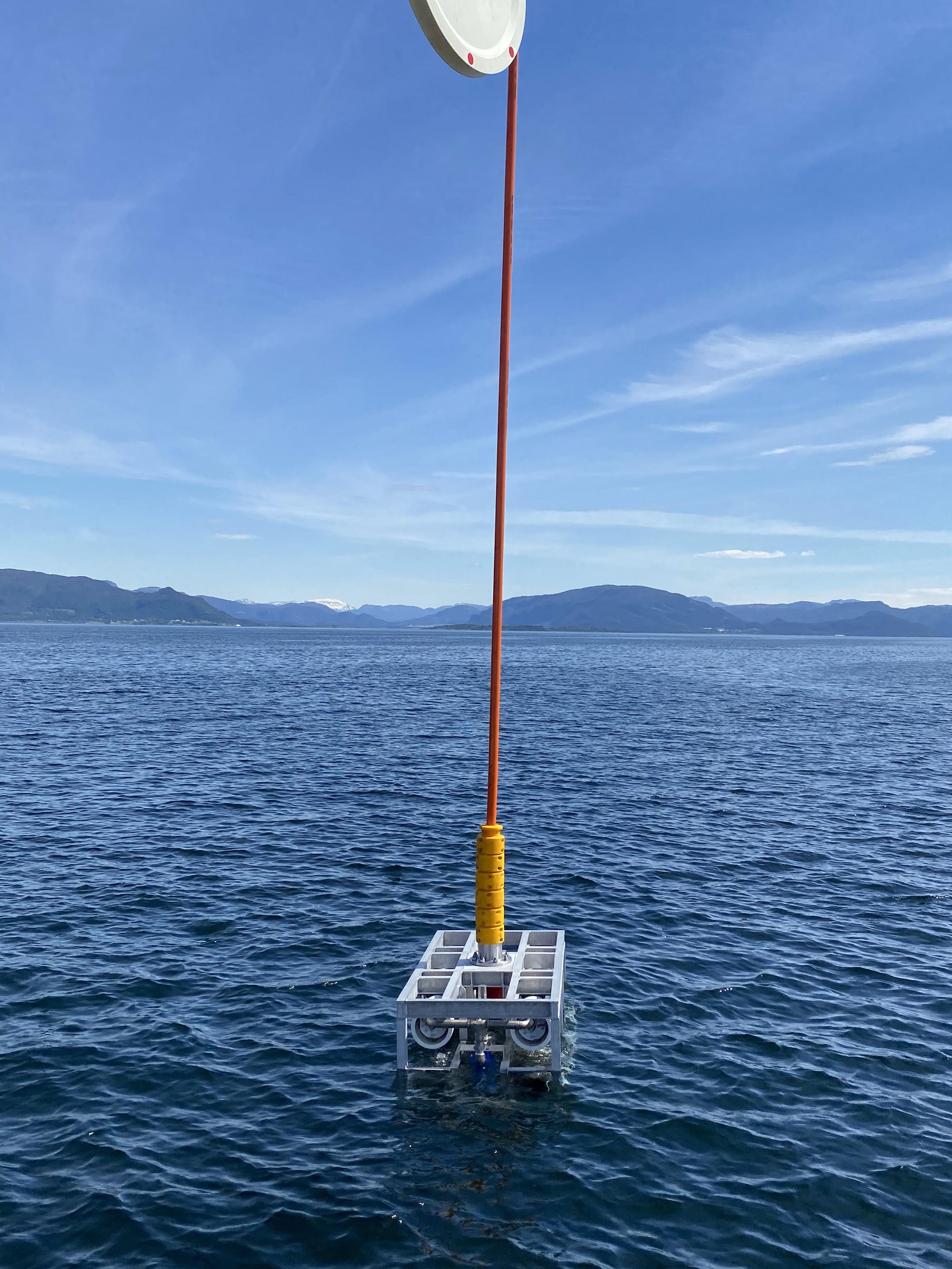 DuPont Water Solutions is working with Norwegian technology company Waterise to provide seawater reverse osmosis membranes for Waterise's subsea desalination plants in a bid to offer a more sustainable desalination process.
Waterise's technology uses the natural hydrostatic pressure found in deep sea to run the reverse osmosis and so reduces the energy requirements of conventional RO desalination by 40%. It also requires 80% less coastal land than terrestrial plants, presenting a viable option for communities with limited space. From an environmental perspective, subsea desalination also removes the need for pre-treatment chemicals and eliminates the discharge of concentrated brine into coastal waters.
Waterise is currently performing tests using a demonstration rig which can be transported to customer sites to demonstrate the concept and desalinate water at ~ 400m depth, in their own waters (at their specific salinity and temperature). The company has worked closely with Dupont during testing using its FilmTec seawater membranes and has achieved very high quality permeate water, with conductivity readings of 260 µS/cm (equivalent to 130 ppm TDS).  
DuPont and Waterise are also sharing expertise and collaborating on research and development to advance subsea desalination operations.