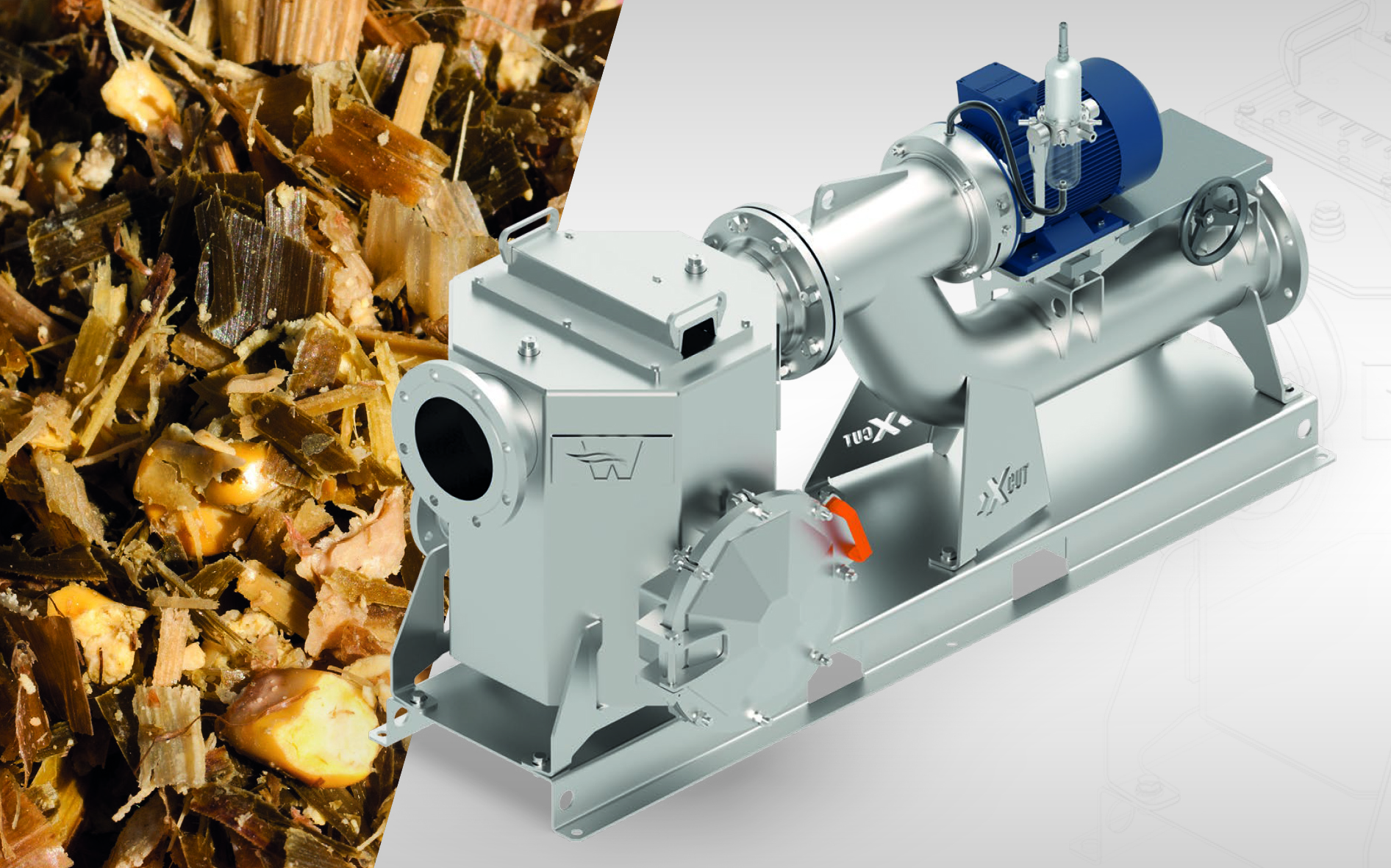 Wangen's new modular X-UNIT system, designed for the separation and crushing of foreign bodies provides protection for plant and equipment and now has 6 bar pressure stability and optimised properties.
The X-UNIT is made up of the X-TRACT (foreign matter separator) and the X-CUT (cutting unit). The X-TRACT foreign matter separator, part of the modular system, was most significantly improved by the optimisation. Both components are available separately or together as the combined X-UNIT. It is designed for biogas systems, bio-waste recycling, animal stables in agriculture, slurry technology in vehicle construction and municipal sewage treatment plants.
The X-UNIT offers improved process safety and protection of systems, as foreign matter and contaminants are removed and/or crushed by the X-TRACT foreign matter separator and the X-CUT cutting unit. The X-CUT cuts up the medium, opening up its fibres. The surface of the substrate is increased and, correspondingly, has a shorter dwell time, for instance in the fermenter of a biogas unit.
Both the function and design of the unit have been enhanced and offer considerable benefits over its predecessor model.