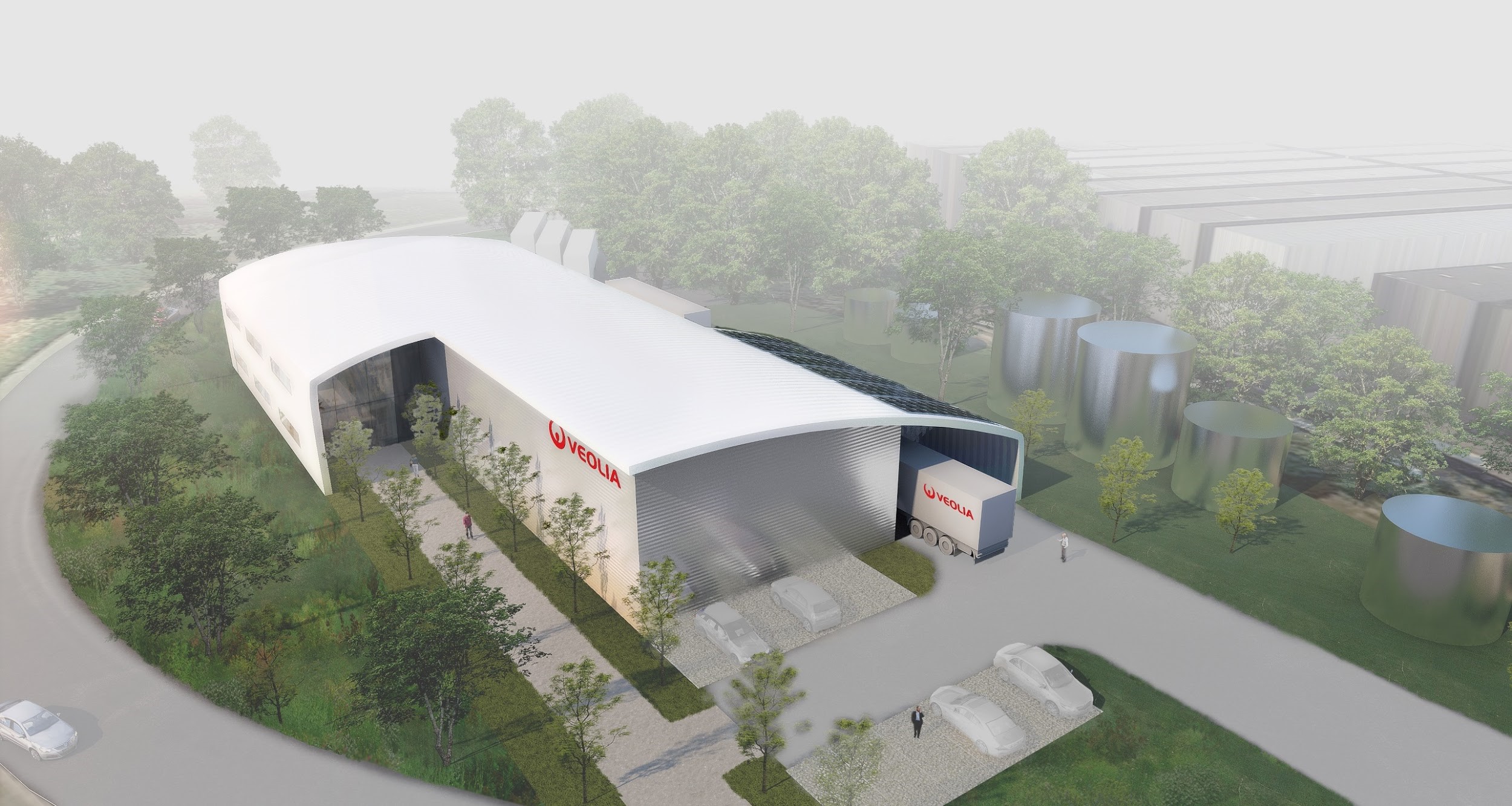 Veolia Water Technologies is investing €20 million in a new regeneration and recycling service centre with mobile water treatment technologies and assets in Heinsberg, near Düsseldorf, Germany.
The facility, which will regenerate and recycle the resins used in the mobile water treatment process, will support operations and customers throughout Germany, the Netherlands, Belgium, the North of France and adjacent countries.
The centre will also be able to maintain, service and store all Veolia's mobile water services assets, spare parts and consumables.
"The regeneration and service centre in Heinsberg has been established in accordance with Veolia's Impact 2023 strategy," said Vincent Caillaud, CEO of Veolia Water Technologies. "We see a big potential to grow our mobile water services activity worldwide. Heinsberg is the perfect base to do it from in Europe and this investment will ensure we maintain our market leadership."
The new facility should be fully operational in mid-2021 and will create ten local jobs, including five permanent.