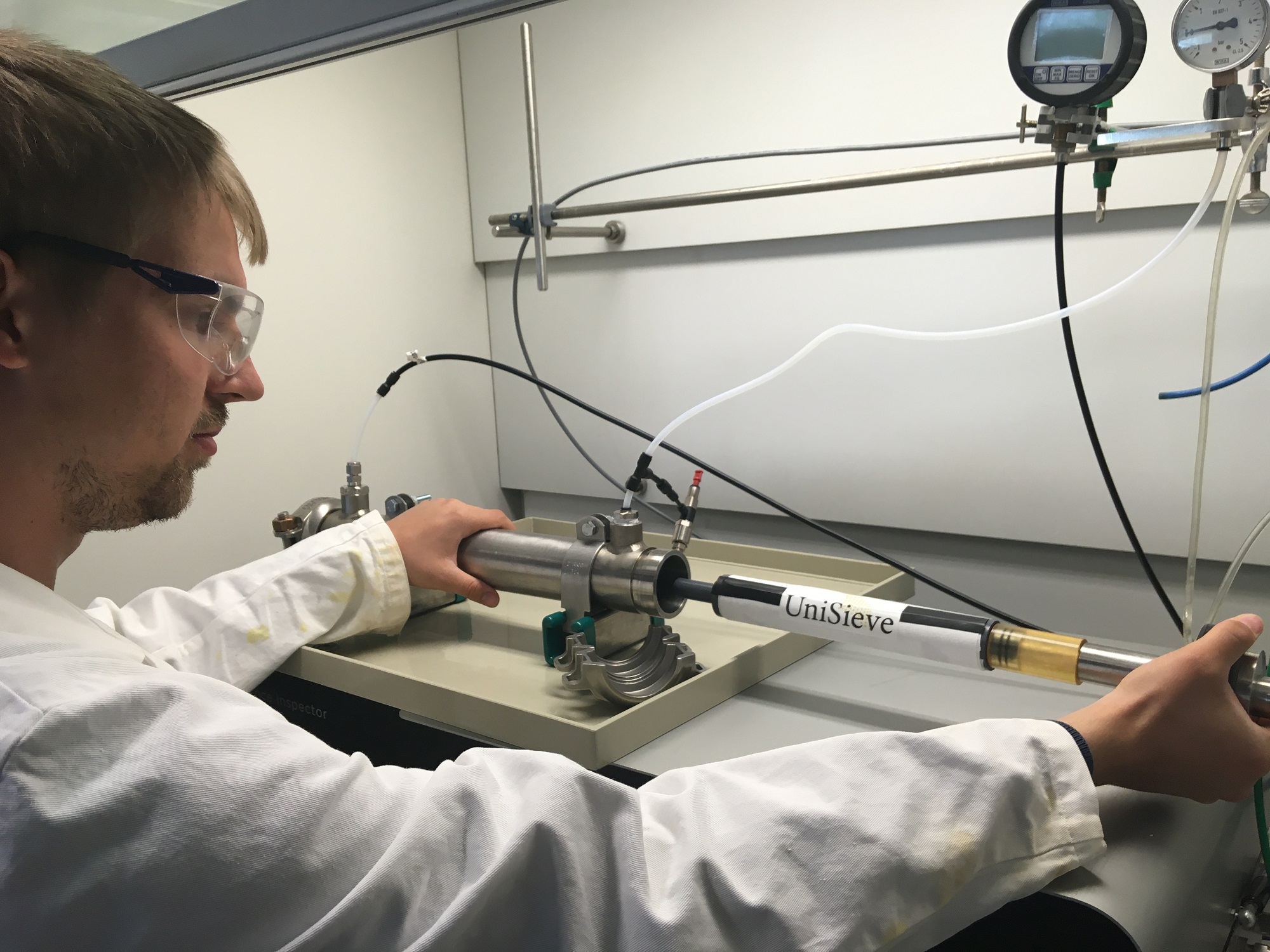 Swiss cleantech company, UniSieve AG, has developed a new, flexible membrane technology which can enhance oxygen concentration using compressed air.
The core of the UniSieve technology is the integration of so-called "molecular sieves" into cost-effective polymer membranes which allows the separation of molecules that are almost identical in terms of size. The technology allows the development and manufacture of membranes of different pore sizes making them accessible to applications including the purification of propylene, the upgrading of biogas to biomethane and the increased concentration of oxygen from natural air.
The membrane was originally developed to separate CO2 from biogas, but it is now being adapted into a type of oxygen concentrator which could help low-income countries struggling to access ventilators during the Covid-19 crisis. As the molecule oxygen is smaller in its kinetic diameter compared to the nitrogen, it can permeate through the membrane much faster, which enables higher oxygen concentration.