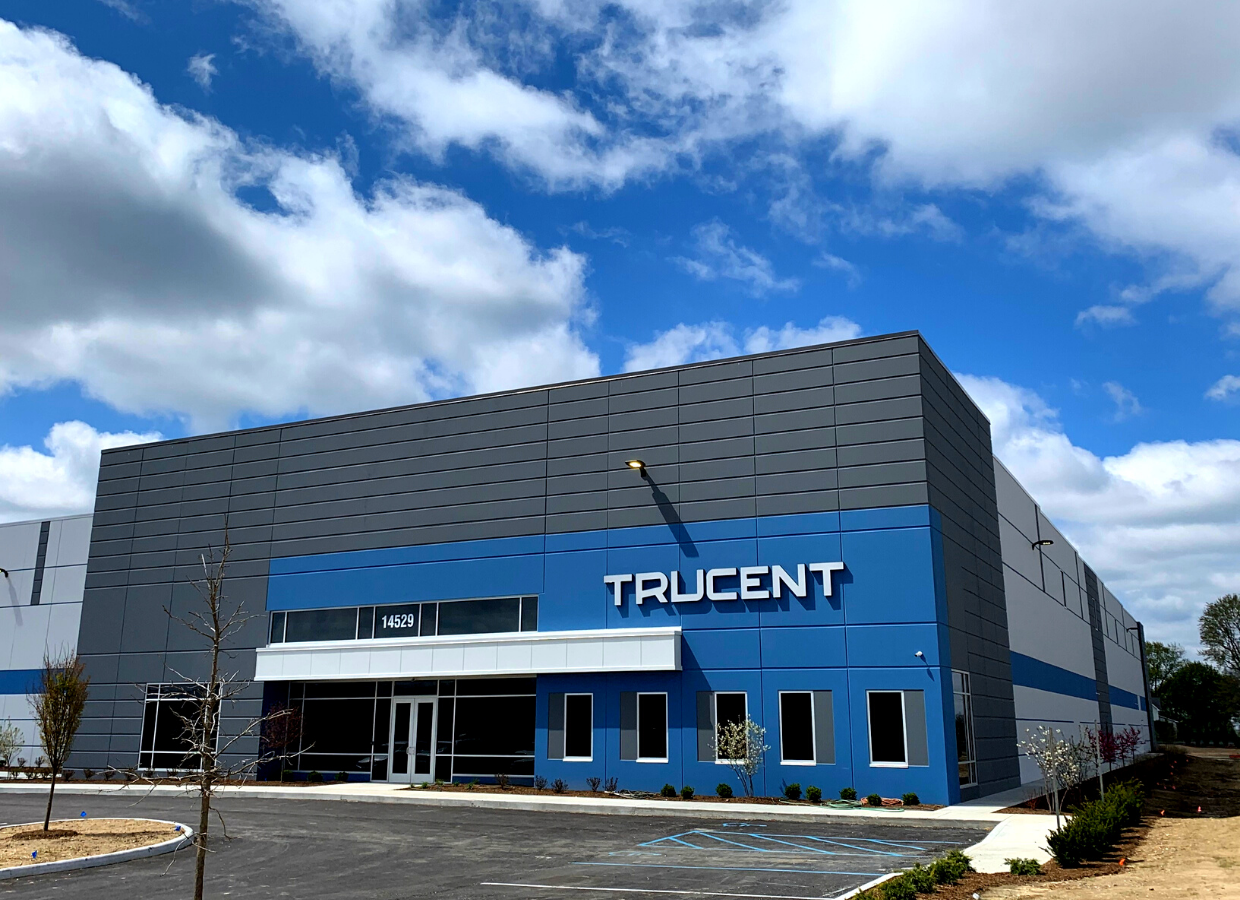 Trucent has opened its new and expanded CentraSep production facility in Noblesville, Indiana, USA.
The US$2 million facility in Noblesville, which is near Trucent's previous location and just north of Indianapolis, will manufacture CentraSep centrifuges along with other new and advanced filtration systems.
The purpose-built 44 000 sq ft building allows for an increase in employees and the addition of new equipment and resources, making it a centrifuge Center of Excellence. The expansion also facilitates increased production capacity and provides more space and resources for developing and testing new centrifuge models and additional filtration solutions.
Trucent's decision to maintain and expand its presence in Noblesville was based on logistics, location and proximity to key suppliers and customers, and access to an experienced employee base.
"Our goal was to build an unmatched Center of Excellence for industrial centrifuges, and the opening of this new facility represents the achievement of that goal," said Trucent founder and CEO Tom Czartoski.
"With the consolidation of so many resources in one place, this facility will be second to none in the development, testing, manufacturing, and maintenance of industrial centrifuges," said Jeff Beattey, vice president of the Trucent Industrial Technologies division.
Michigan-based Trucent plans to invest an additional US$2 million in the Indiana facility over the next few years.
CentraSep centrifuges are installed in more than 22 countries.