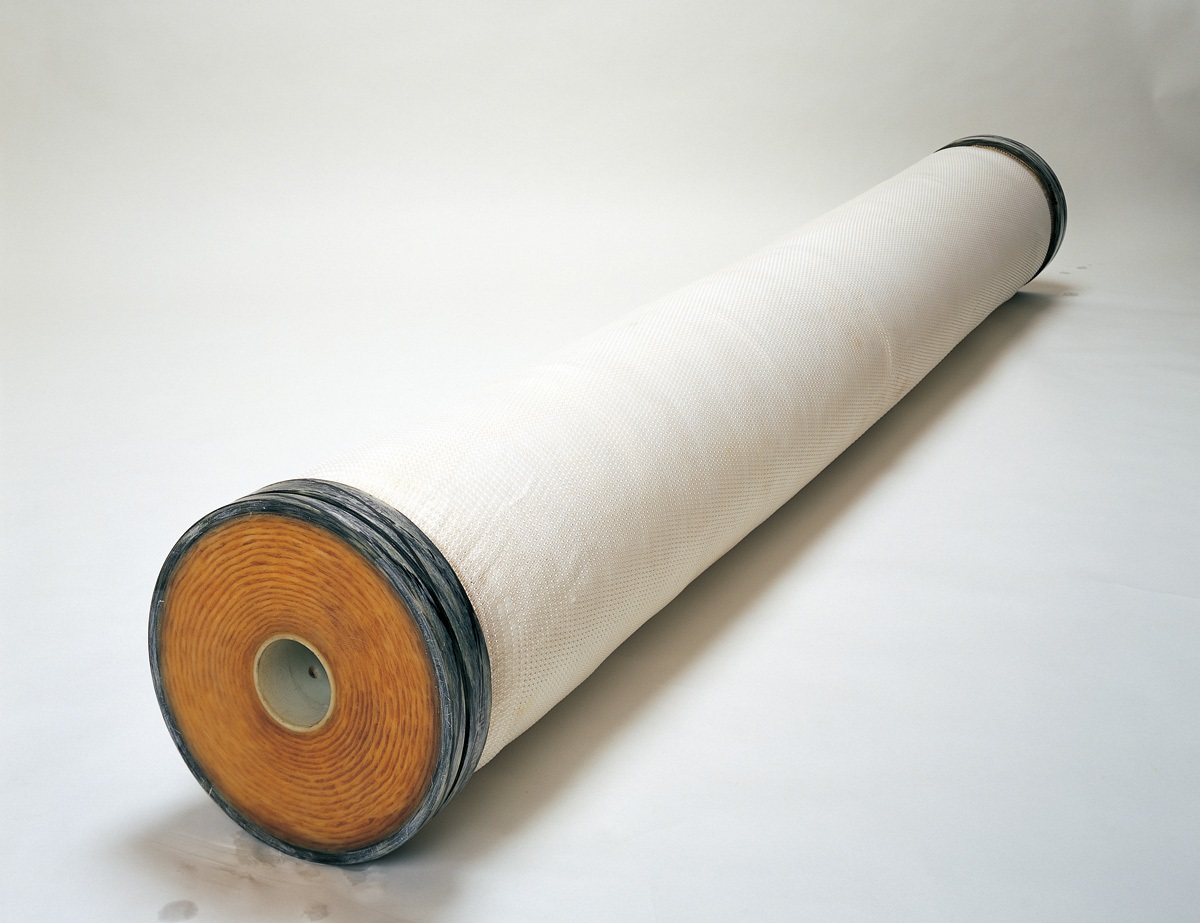 Toyobo has jointly developed an environmentally friendly water treatment system equipped with a hollow fibre forward osmosis (FO) membrane for desalination plants.
The company worked with the Abu-Dhabi based Sustainable Water Power Consultants (SWPC) and the Arabian Japanese Membrane Company (AJMC), a consolidated subsidiary of Toyobo, to develop the system.
Desalination plants using the RO membrane method produce seawater with a higher concentration than usual and an efficient treatment method for this has been in demand.
Toyobo, SWPC and AJMC's water treatment system has a FO membrane module reduces the discharge of concentrated seawater and utilises the energy generated within the system.
The hollow fibre FO system removes salt from seawater by treating it multiple times with the RO membrane. High pressure is applied to the RO membrane to remove most of the salt, producing concentrated seawater and freshwater. Low pressure is then applied to the freshwater to treat it again with the RO membrane, producing freshwater with higher purity and treated water with concentration lower than seawater.
By bringing low concentration treated water and concentrated seawater together across the FO membrane, water flow occurs from the low concentration treated water side to the concentrated seawater side due to the osmotic pressure difference, diluting the concentrated seawater.