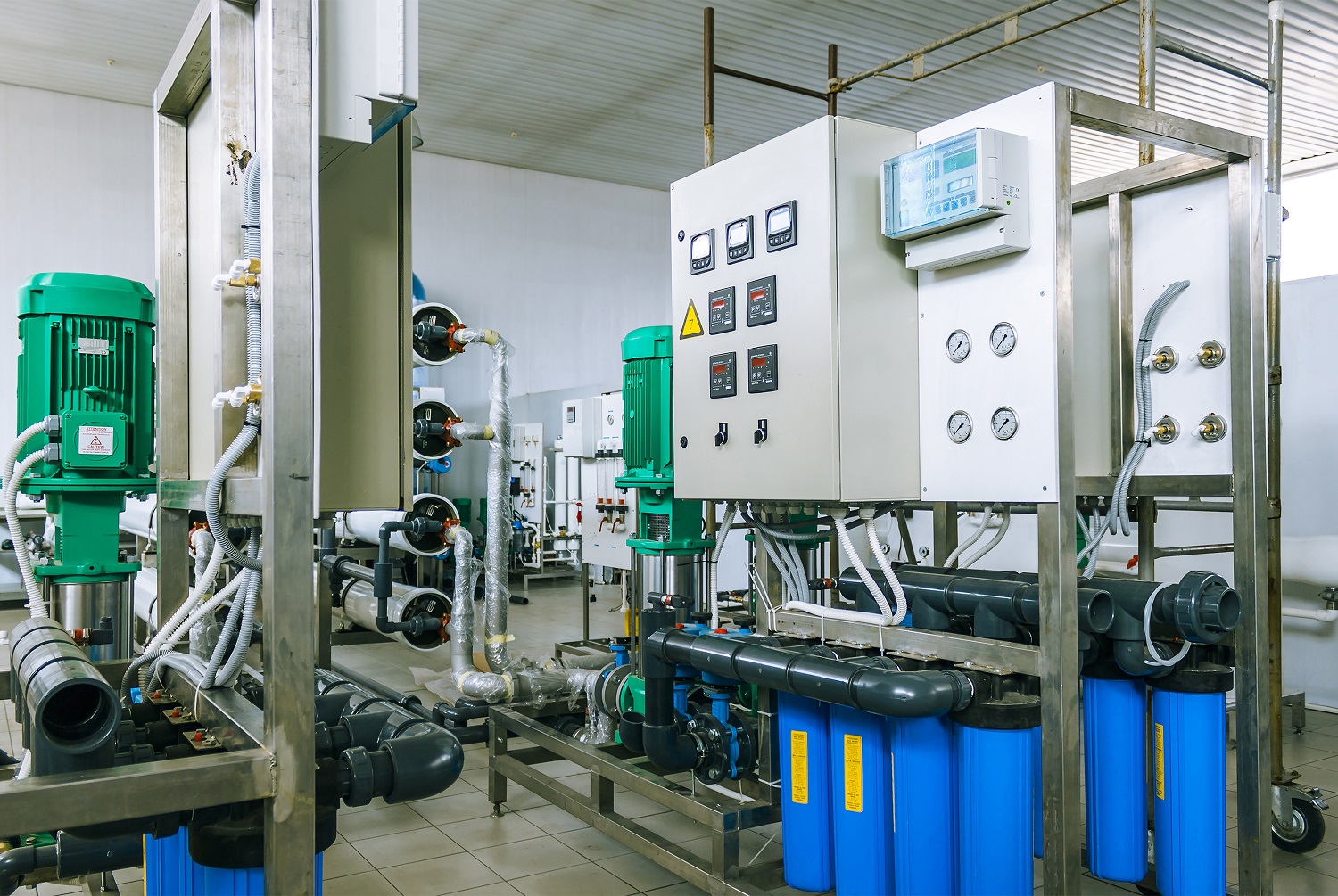 Toray Industries has announced joint research findings that could help enhance the water permeability and substance removal capabilities of reverse osmosis (RO) systems.
The company undertook the research with the Bioengineering Laboratory and Theoretical Molecular Science Laboratory of Riken, a leading national research and development institute based in Wako, Japan.  It clarified the relationship between the strength of interacting networks of polyamide molecules that handle water permeability and water molecule diffusion.
The team analysed interactions between polyamide and water molecules within the polyamide structure of RO membranes and successfully identified the impacts of the collective states and mobility of water molecules in polyamide molecular assemblies. It confirmed that the sparser the networks of interactions between polyamide molecules the more there are interactions between water molecules, leading to the creation of highly mobile water molecule assemblies.
Toray's earlier research with the University of Tokyo found that free water diffuses more than 10 times faster than bound water. This gives precise control of the structures of fine pores and water movements within them, allowing the creation of high-performance RO membranes with outstanding water permeability and substance removal.