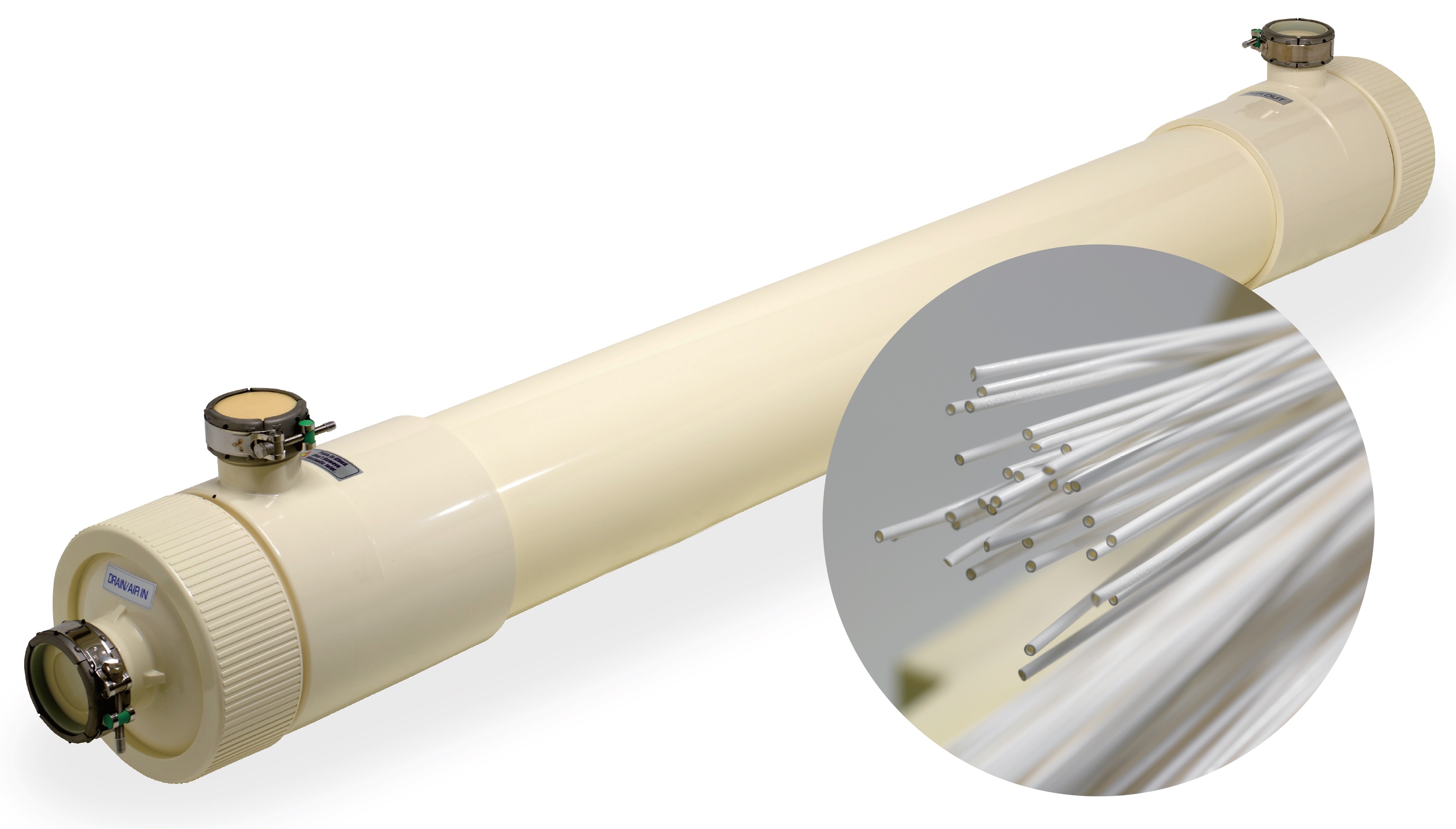 Japanese company Toray Industries, has recently announced that it has developed a new polyvinylidene fluoride (PVDF) ultrafiltration (UF) membrane with fine separation and high-water permeability properties for use in water treatment.
The new membrane separates micro substances without deterioration of its water permeability which, the company says, will save energy and reduce costs in water treatment fields such as water supply, sewage and industrial wastewater as well as food and beverages and pharmaceutical and medical applications.
It is difficult to achieve both fine separation and high-water permeability at the same time because resistance in the UF membrane structure increases as the pore diameter becomes smaller and water permeability declines.
Toray already offers the PVDF UF membrane TORAYFIL and the company has now built on this technology to enhance pore diameter control while maintaining sufficient permeability and the new PVDF hollow fibre UF membrane is able to combine fine separation and high-water permeability.
Based on the in-situ observation of phase separation process carried out at a synchrotron radiation facility, Toray was able to achieve these two layers by controlling the growth speed while accelerating the phase separation speed of the membrane surface layer and at the same time slowing down the phase separation speed inside the membrane.