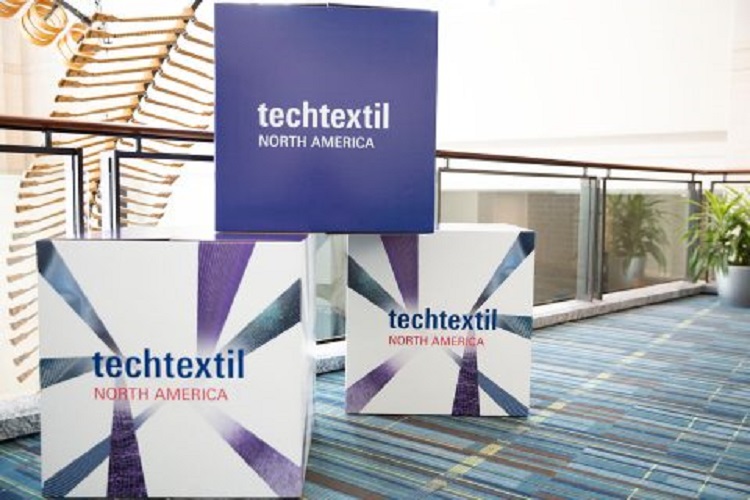 Techtextil North America returns to Raleigh, North Carolina from 23–25 August 2021 to bring together industry professionals once again following its postponement due to Covid-19 in 2020.
The show's theme this year is "Accelerating Technology" and aims to highlight the textile industry's contribution to the global supply chain through advanced technology.
North Carolina State University's Wilson College of Textiles, internationally renowned as a leader in the field of textile education and innovation, will again serve as the official academic partner for the event and members of the college's faculty are on the show's Advisory Council.
Selected for its industry knowledge and expertise, the Advisory Council acts as a support to the management team in the planning and execution of Techtextil North America and other educational content and show features.
The event will provide the latest research and technology with insights into textile industry trends, the challenges brought on by emerging technology and how to keep pace with an ever-changing, global business landscape. It will include six paid educational sessions over the three-day event, complemented by show floor mini-sessions.