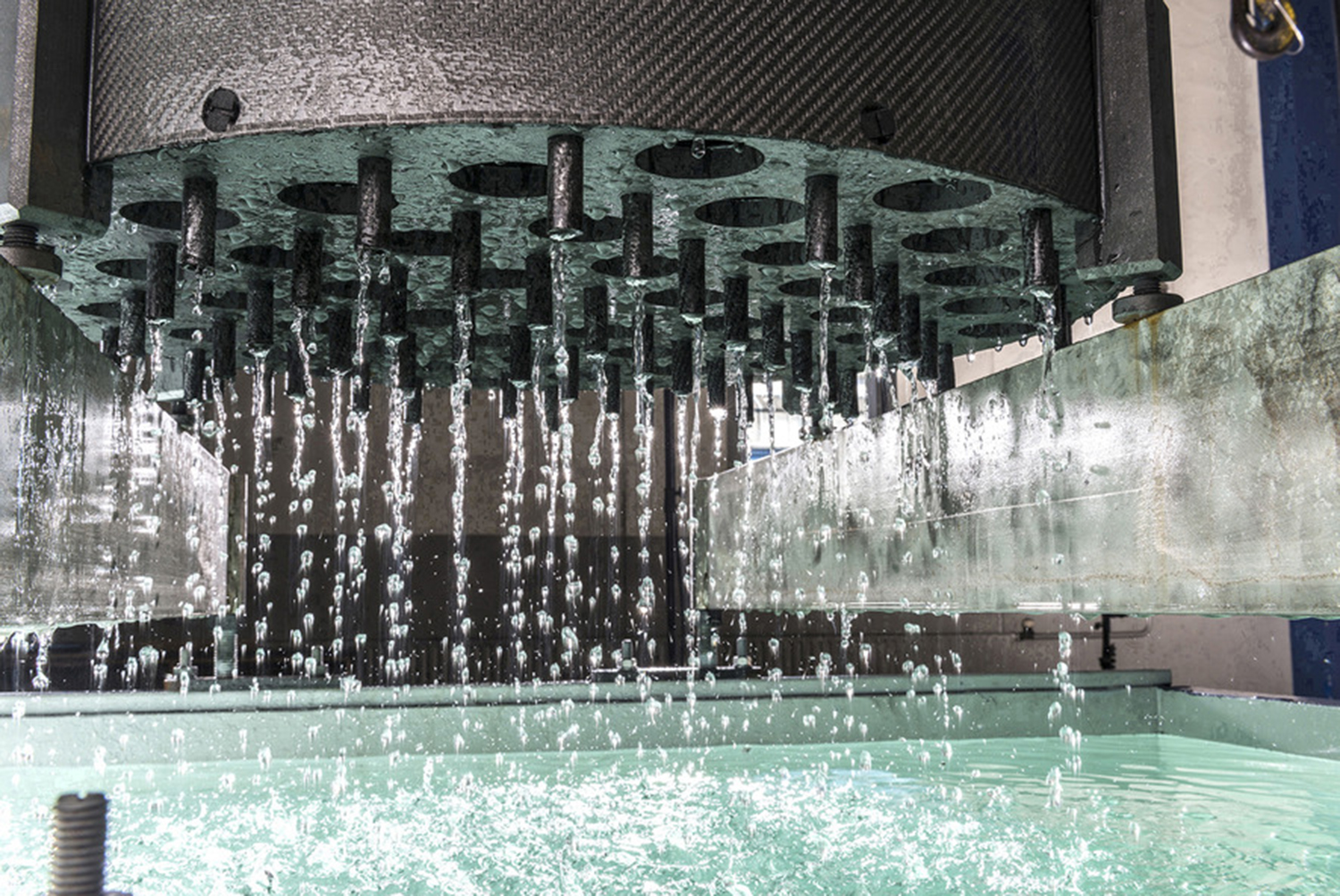 Sulzer will demonstrate its expertise in separation technology for chemical manufacturers at ACHEMA 2018 in Frankfurt on 11-15 June.
Sulzer Chemtech experts in separation and mixing technology will be on Stand D48 in Hall 4.0 to discuss the latest developments in tray technology, random packing applications, skid mounted separation solutions and the use of carbon products in column internals.
The recent introduction of MellaCarbon™ column internals has delivered considerable advantages for corrosive applications, the company reports, where its experience in the design and construction of tailor-made components ensures optimum column performance for the chemical manufacturing sector.
Further developments have been made in tray performance with increased capacity and improved downcomer technology that enhances performance. In addition, experts on the stand will be able to provide a detailed explanation about improvements to random packing applications and Sulzer's NeXRing™ solution.
Integration of the latest technology with existing infrastructure is very important and Sulzer offers a turn-key service using skid-mounted solutions that minimize costs and disruption on site.