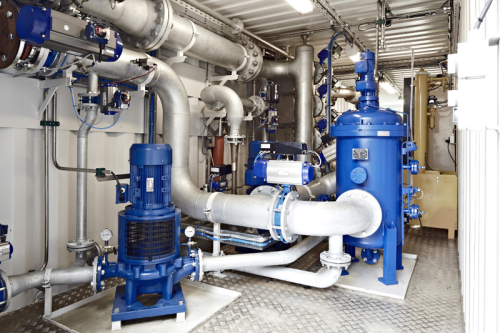 DESMI Ocean Guard says that this is the first UV ballast water treatment system that has been successfully tested in fresh water according to IMO requirements.  
The system, comprising 40 micron filtration, low pressure UV radiation and on-site generation of ozone injected into the water stream, has been successfully tested according to IMO requirements in salt as well as fresh water. The power consumption required was monitored under real conditions to be less than 11 kWh per 100 m³ treated ballast water.  
The system can now handle both seawater at all salinities and fresh water in accordance with the current requirements. As the treatment parameters of salt water and fresh water respectively are very different, the system has on-line monitoring of the water salinity and automatically adjusts the treatment means based on the water salinity.  
The system is now undergoing the shipboard test and is expected to be fully approved and certified early 2012.