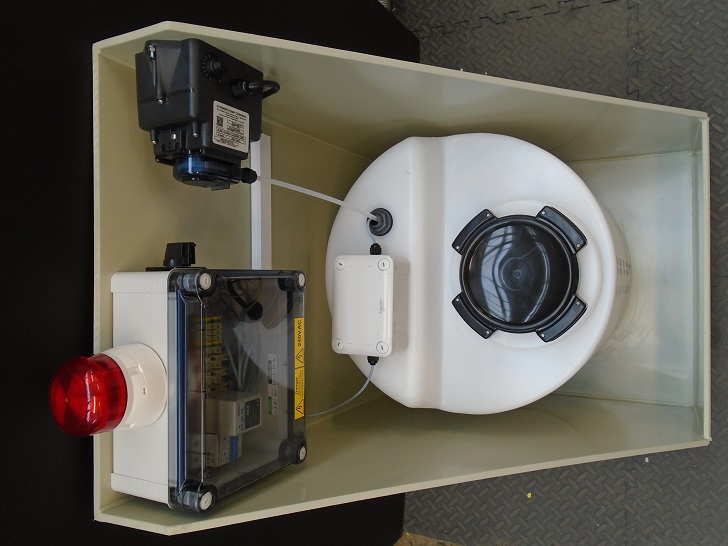 Severn Trent has signed an agreement with Next Filtration for full-scale deployment of its Next FOG STOP technology, which reduces the build-up of fats, oils and grease (FOG) in sewers.
The deal, which also includes evaluation of additional applications, follows an 18-month trial of the Next FOG STOP.
Utilising a safe and environmentally benign biological technology, Next FOG STOP can significantly reduce aeration costs, the accumulation of biomass, as well as control hydrogen sulphide (H2S). Additional formulations can remove hydrocarbons following oil spill contamination events.
"We're looking forward to moving into the next phase of collaboration with Next Filtration," said Bob Stear, deputy chief engineer at Severn Trent. "Sewer blockages and associated flooding are a huge problem for us and our customers – and we are excited about how using new and innovative products can help us mitigate challenges and provide a better customer service."
Steve Fox, president of Next Filtration, said: "We very much welcome this ongoing opportunity to work closely with Severn Trent. Our aim is to prove that the most efficient, cost-effective and green solution to combat FOG is best achieved by using established native bacteria – rather than introducing foreign bacterial cultures. We applaud the vision and willingness of Severn Trent to embrace our technology and hope that their promising results will lead the way for utilities throughout our industry."