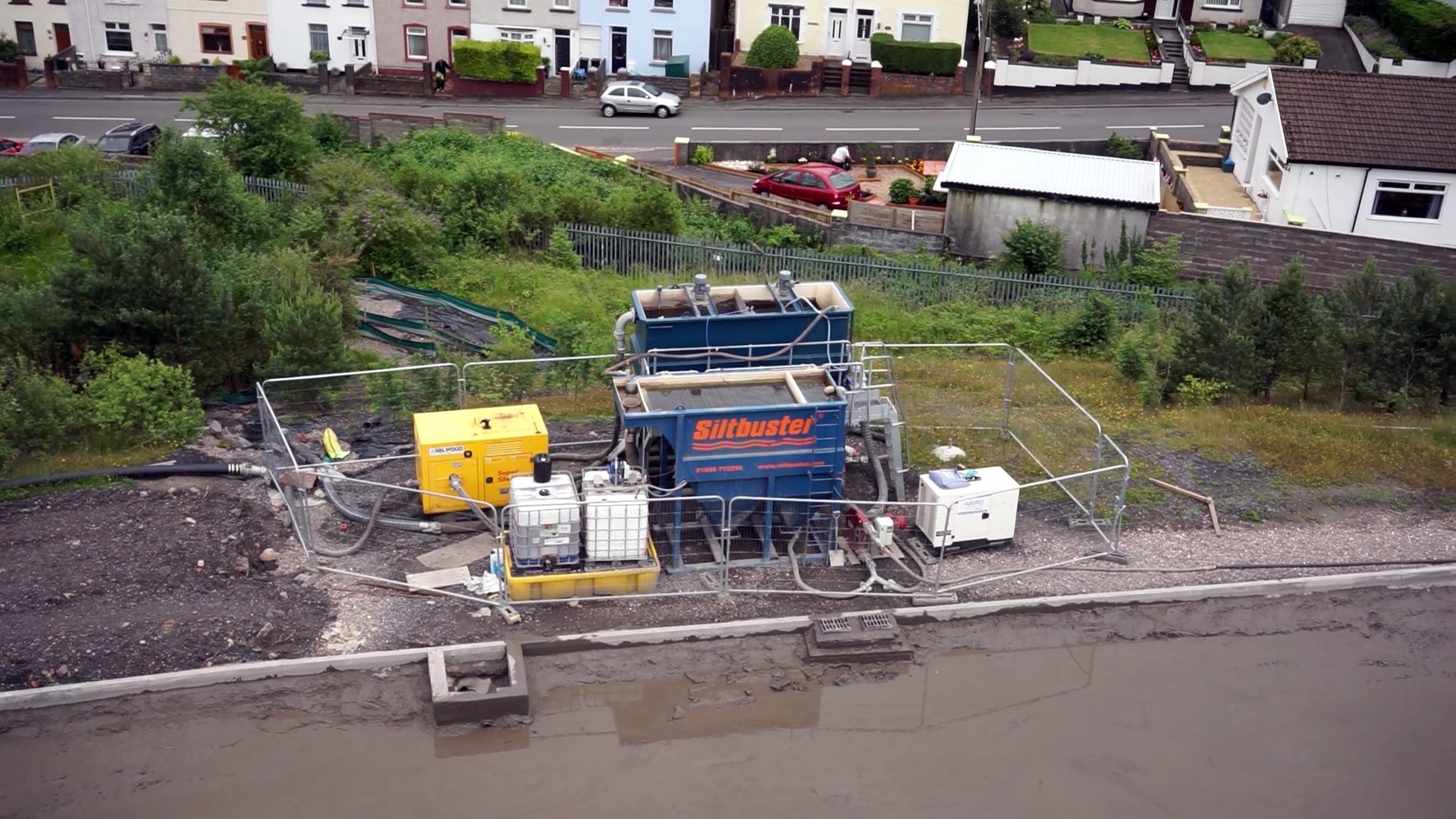 Workdry International Ltd, the holding company of the UK's Selwood Ltd, has acquired parts of the water treatment specialist Siltbuster Group.
Siltbuster and Siltbuster Process Solutions, which provide solutions for on-site water treatment, wet waste processing and the prevention of waterborne pollution, are now part of the Selwood Group.
The Siltbuster businesses will remain based in Monmouth, Wales, with their 60 employees continuing to work across the UK.
The acquisition of Siltbuster aligns with Selwood's strategy of providing a single point of contact solution for pumping and water treatment requirements. It also enables Siltbuster's teams to offer Selwood's pump rental products and expertise alongside its water treatment services.
Based in Hampshire, Selwood has a network of 21 pump rental branches around the UK. The company also manufactures and sells pumps and supplies plant and construction equipment for hire and sale.
"This is a major strategic acquisition for Selwood, broadening our offering to the industries we work with and further reinforcing our position as the country's leading pump rental solutions provider," said Selwood CEO Chris Garrett. "The Siltbuster businesses are an excellent complement to Selwood's existing products and service offering. Selwood and Siltbuster are both renowned for exceptional water handling capabilities and, importantly, share a common culture and business ethos based on product quality, innovation and outstanding customer service."
Siltbuster CEO Dr Richard Coulton, who will continue to lead the Siltbuster businesses, said: "Siltbuster was built on innovation, and in our discussions with Selwood it became clear that Selwood shares our passion for developing and providing innovative full service solutions. We are proud to have become the UK's leader in this sector and are very excited about building on this position with the benefit of Selwood's scale, reputation and expertise."