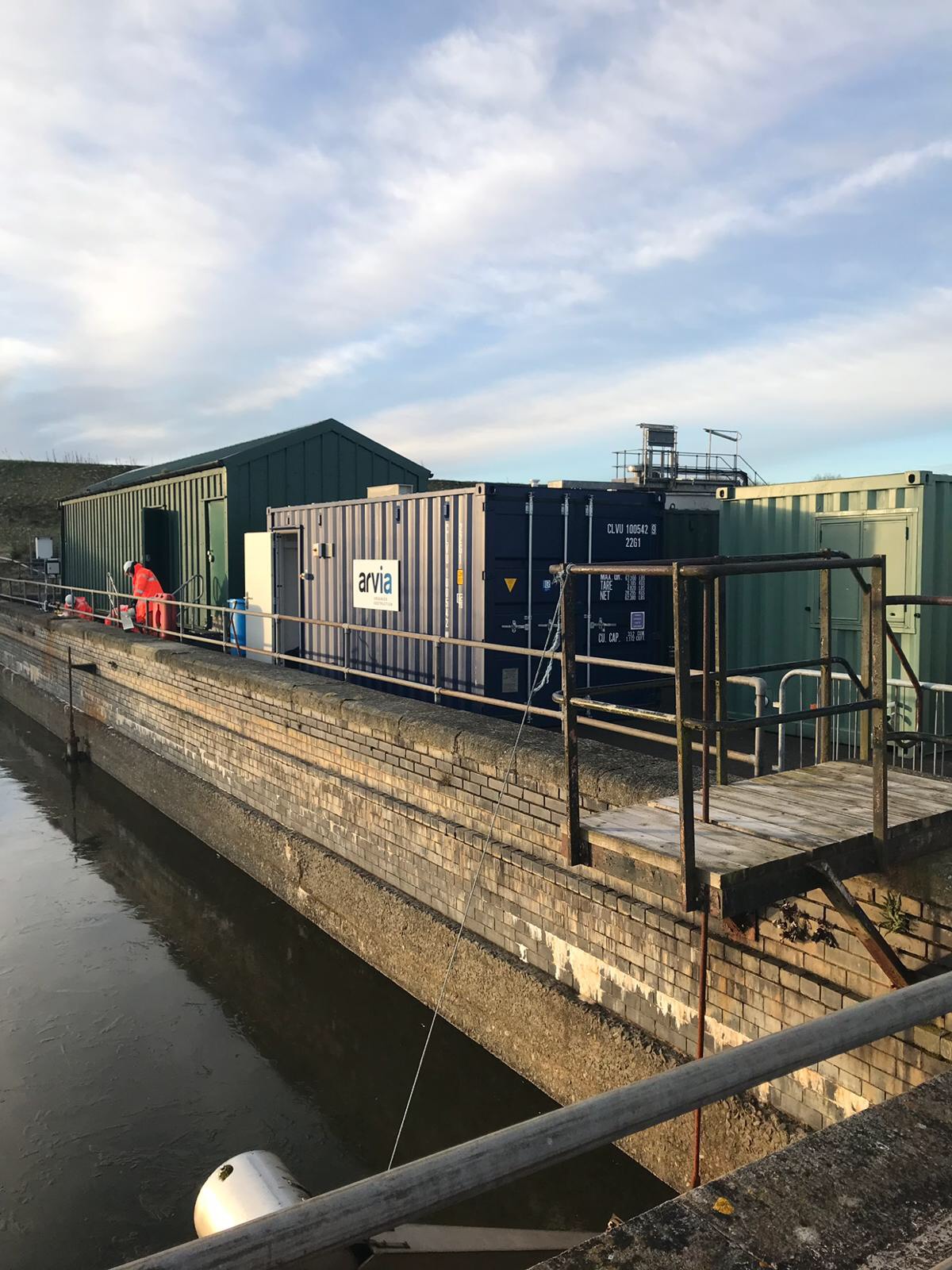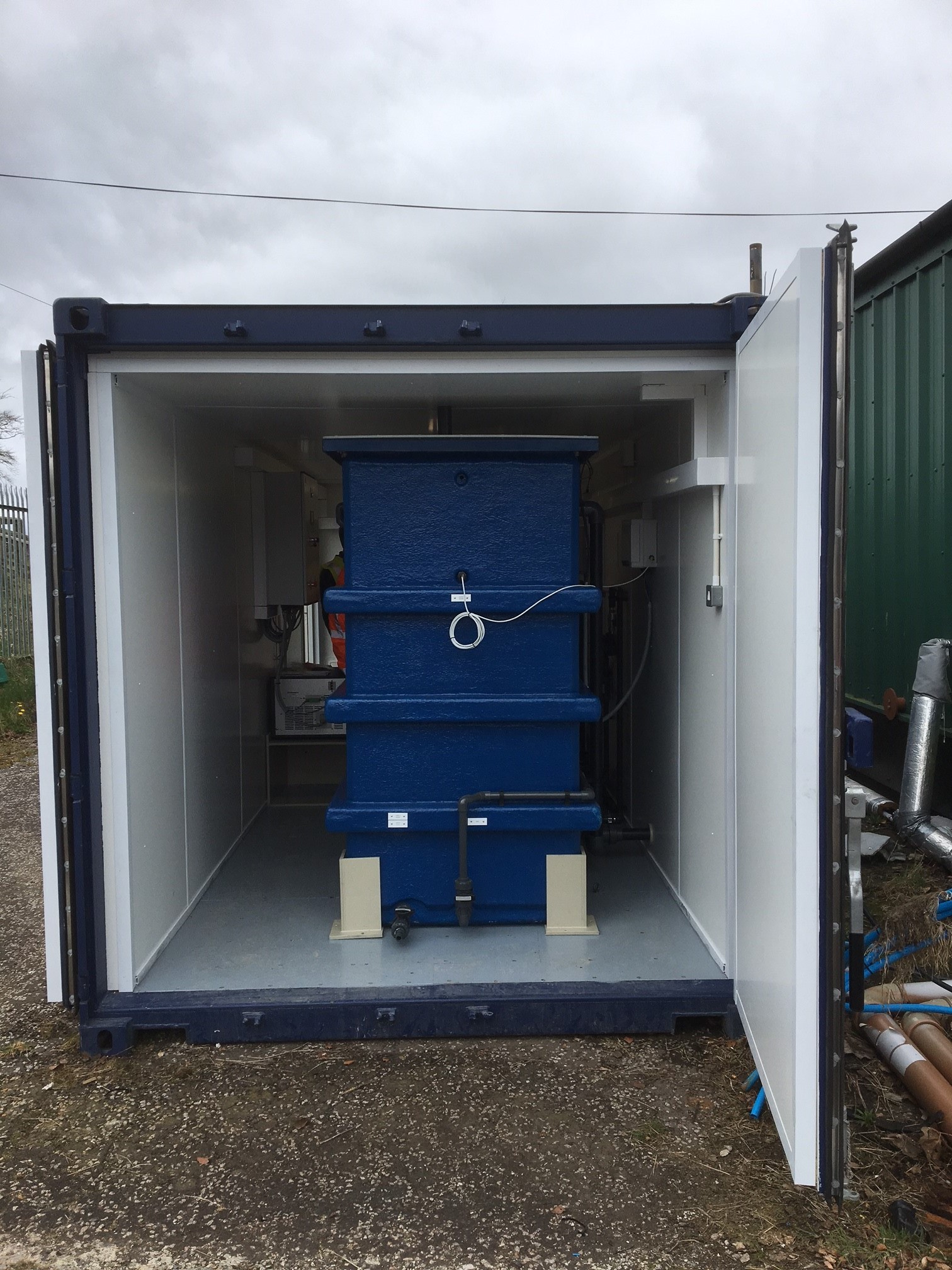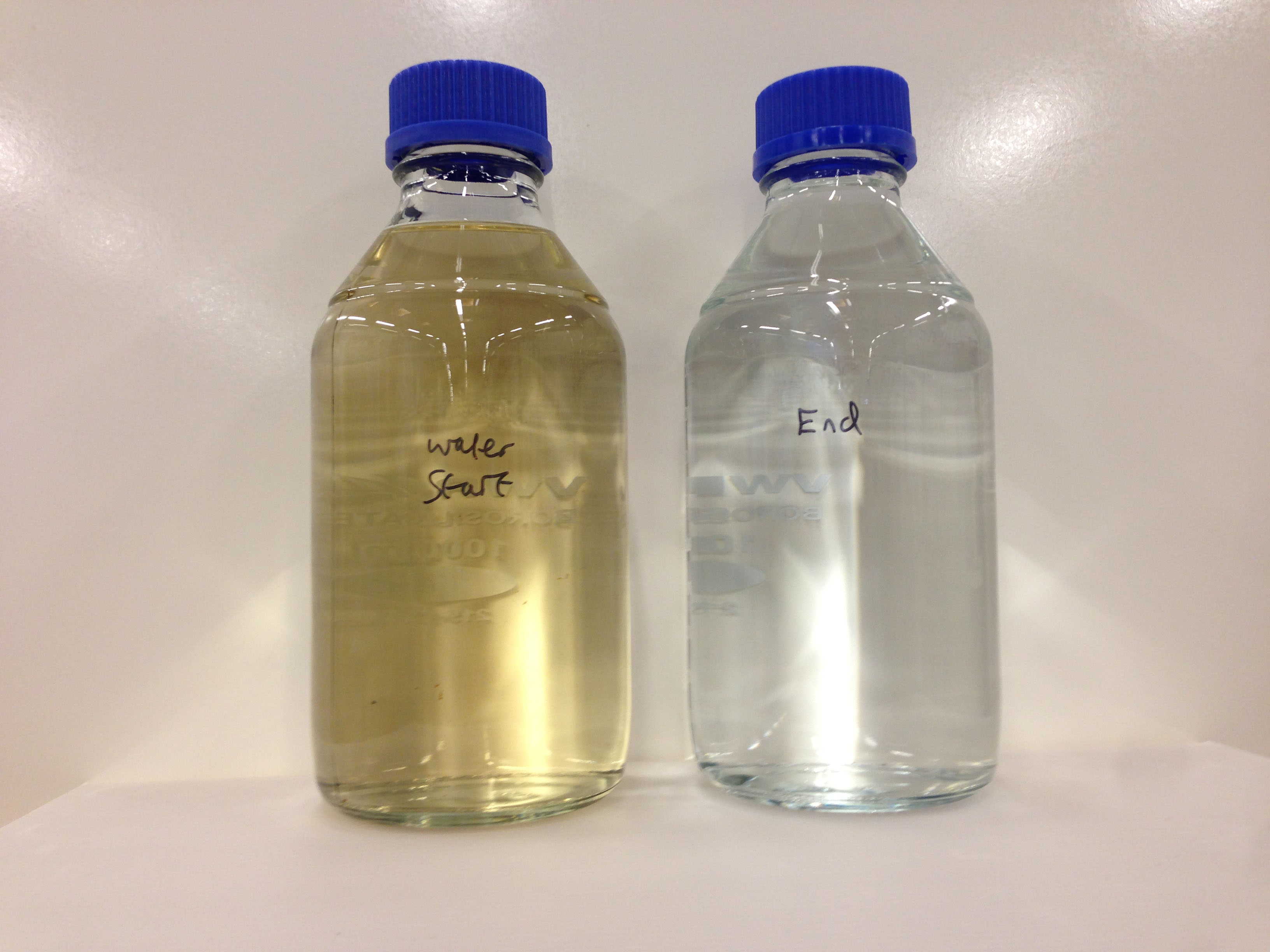 Scottish Water is set to undertake the world's first long-term trial of Arvia's Nyex treatment system on drinking water. The trial, which will run at a specially established pilot plant in West Lothian separate to the existing water treatment works at Pateshill, will assess the effectiveness of the system in removing organic material from raw water.
Nyex is a tertiary treatment system which combines adsorption with oxidation in a process that has many potential applications in water and wastewater processing. Arvia reports that in municipal water applications, the main advantage of Arvia's Nyex over granular activated carbon (GAC) filters is the elimination of waste, which cuts the cost of having to dispose of waste solids to landfill.
The Scottish Water trial will focus on establishing whether Nyex could have an application on hard-to-treat water with a high content of organic material, due to the impact this can have on drinking water treatment. Bench trials have shown the Arvia system could remove 68% of organic material from water. The new pilot will test the treatment on a larger scale to see if these results can be replicated and sustained.
This is the first long-term drinking water application for Nyex since approval by the Drinking Water Inspectorate (DWI). The pilot will assess its effectiveness on a range of flow and current parameters and locate the technology at different positions in the treatment train, including before and after pre-treatment.