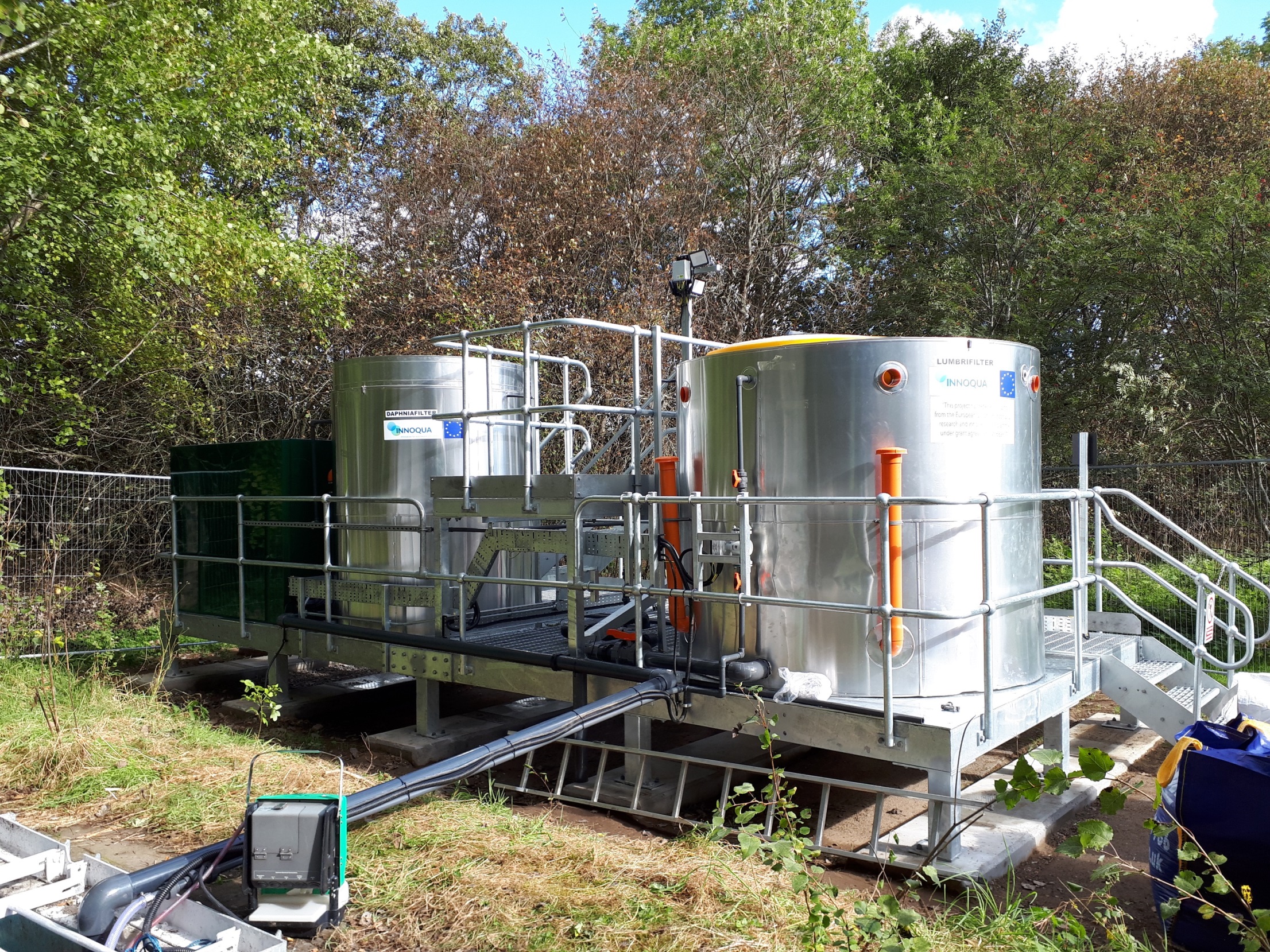 Scottish Water's Research and Innovation team is conducting a 12-month pilot which uses water fleas and earthworms to treat wastewater.
Part of an EU-funded project called Innoqua, which is being trialled in 11 countries including Scotland, the pilot will measure the effectiveness of earthworms, water fleas and microalgae as a carbon neutral method of treating wastewater. 
The Scottish Water pilot has recently begun in the small rural community of Littlemill in Nairnshire and will run alongside the existing treatment plant.
Project manager, Anna Baran, said: "The technology we are trialling basically replicates a process which happens naturally within soil, but we are using it to clean wastewater. She added: "The first stage of treatment involves a tank filled with earthworms – the worms eat the larger particles of organic matter in the wastewater, before it is added to a second tank containing water fleas and microalgae which remove the finer bits of organic matter."
The objective of the project is to provide a decentralised, ecological wastewater treatment for use in rural communities as well as industries such as agriculture and aquaculture.