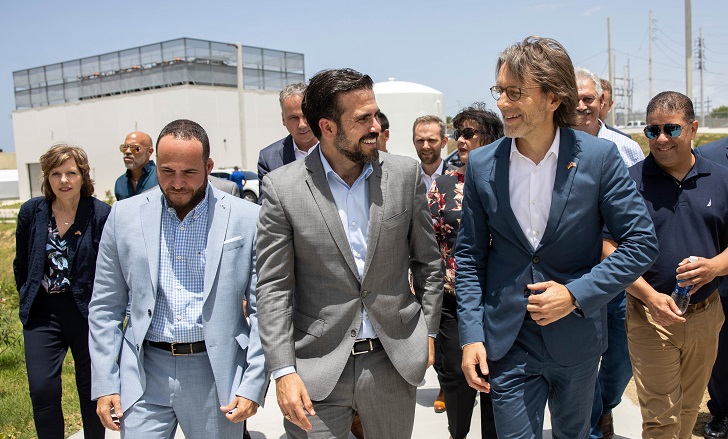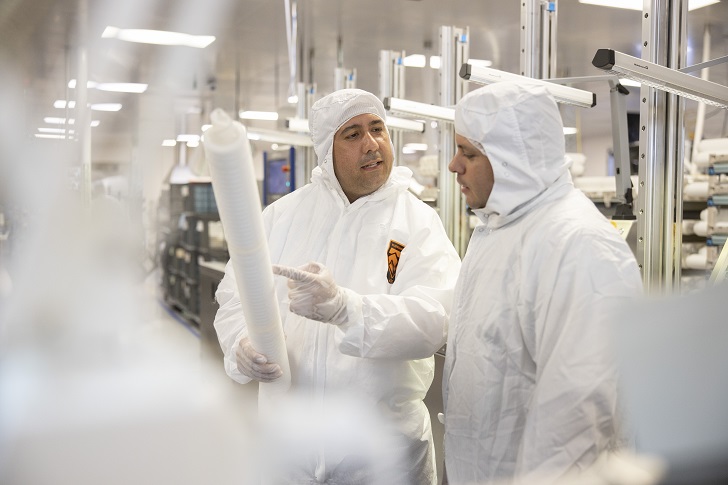 Sartorius has started up its expanded manufacturing operations in Yauco, Puerto Rico, after an investment of more than US$100 million.
Over a three-year construction period, the German company has substantially extended its plant in Yauco, more than doubling production capacity of membrane filters and single-use bags for biopharmaceutical manufacture. This is the first time that Sartorius has created substantial capacity outside its headquarters in Göttingen, Germany for the manufacturing of filter membrane.
Currently, more than 500 people work at Sartorius in Yauco.
The 190 000 sq m Yauco site is designed for further long-term growth, and Sartorius will be able to at least double its manufacturing capacity as needed.
Sartorius has been manufacturing filters in Yauco since 1982, and sterile single-use bags since 2012. The US market is primarily supplied from the Yauco site.
"Operationally and strategically, this expansion is an important investment for us," said Sartorius executive board chairman and CEO Joachim Kreuzburg. "The considerably higher production capacities created as a result now give us leeway to deliver an even wider product array directly from the region to our American customers and to implement our ambitious growth plans in the Americas."
"Puerto Rico stands out as offering a business‑friendly environment and a favourable investment climate. Yet what is even more important for us is that for more than 35 years, we have had a team of capable and reliable staff in place, who ensure excellent product quality and delivery deadline compliance," added Kreuzburg.