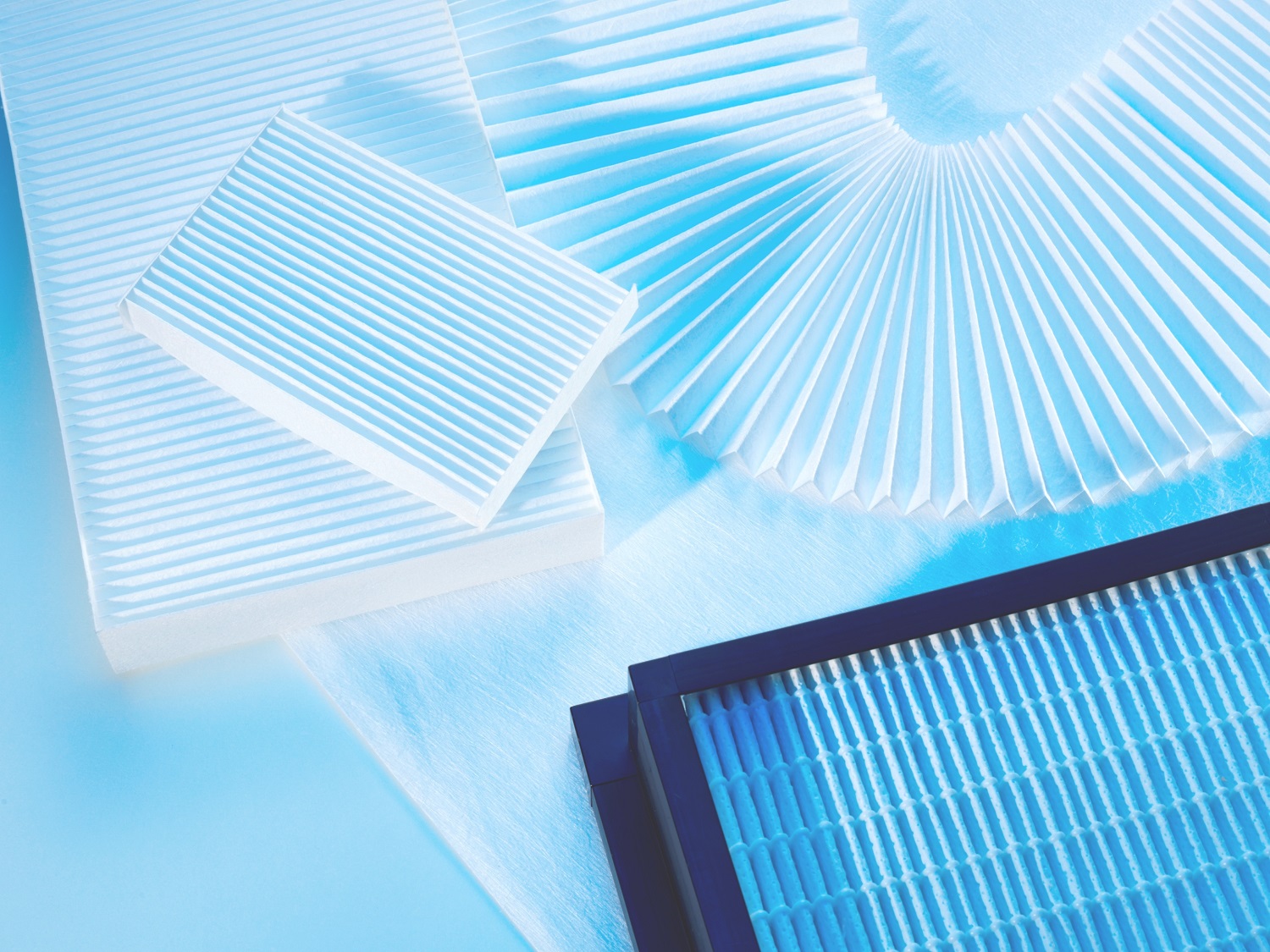 At this year's international trade fair for technical textiles and nonwovens, Techtextil, Sandler AG will exhibit its high-tech materials for acoustic insulation in the home and office as well as its materials for transportation and filtration.
Techtextil 2019 will take place from 14-19 May in Frankfurt and the Sandler team will be there exhibiting the company's acoustic nonwovens for home insulation. These can be fitted into the roof and walls and its sound insulating nonwovens can be used in partition walls to create the right acoustics for conversation and function as a design feature.
Sandler says that its filter media provide clean air for good indoor air quality at home and in industrial buildings, while special pocket filter media contribute to energy conservation.
Sandler's nonwovens for outdoor use will also be on show. These products can minimise noise levels in cars, buses, trains or vehicles working on a construction site. Acoustic absorbers dampen engine and driving noise and nonwovens designed for seat upholstery help to create the correct temperature for seats inside cars and other vehicles.
The Sandler team will be at Booth D54 in Hall 3.1 at Techtextil.