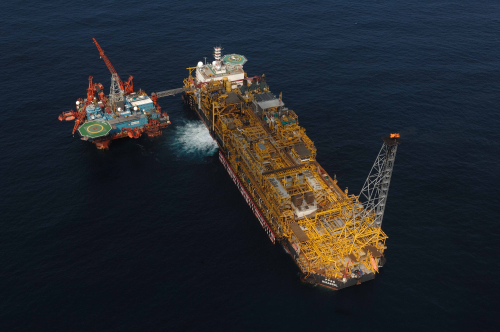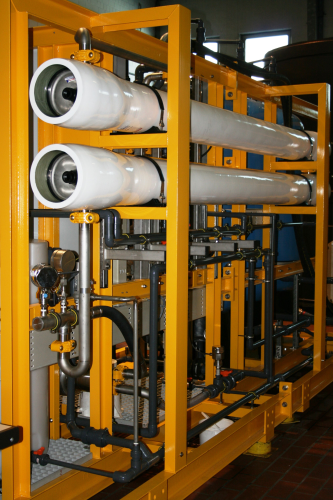 RWO, the Bremen, Germany-based company which is part of Veolia Water, is already well known as a specialist in supplying systems such as reverse osmosis (RO) for water and wastewater treatment aboard ships and offshore rigs.  
The deal between RWO and Total relates to Total's Girassol project, for which RWO is supplying a complete RO plant for seawater desalination. Girassol is the world's biggest floating production storage and offloading (FPSO) ship, stationed 150km off the coast of Angola in part of Total's oilfield. RWO's RO desalination plant will be installed aboard the FPSO in the next few weeks and, the company state, will guarantee reliable and independent water supply. 
The installation of the RO plant will mean that 70,000 litres of drinking water a day will be produced from seawater, and thus provides a reliable and independent water supplywith very low maintenance effort from those onboard the ship.  
Block 17, the location of Girassol, is located in deep water 150km off the Angolan coast. With dimensions of 300m x 60m x 31m and a storage capacity of two million barrels of oil, the Girassol is one of the world's largest FPSO ships, and its very size and location mean that high quality water, such as that provided by RO seawater desalination, for drinking water needs is imperative. The oil is pumped through hi-tech flowlines and at regular intervals offloaded into tankers. Total is the world's fifth-largest oil and gas company and has worked with RWO previously on similar RO desalination plants on its offshore installations.