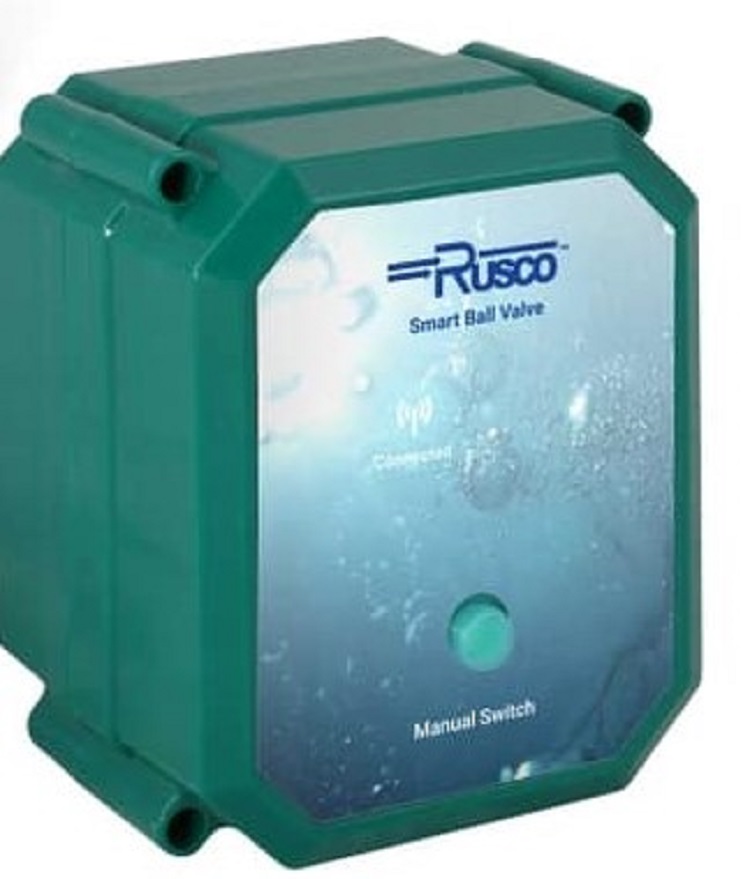 Water filtration firm Rusco has launched a new ball valve driven by an app.
The Smart Ball Valve pairs easily with Apple and Android devices allowing for programme automation, simplifying two primary functions – sediment flushing and flow shut-off.
The product can be used in home filtration, well water, commercial and municipal applications and will be offered in both Wi-Fi and Zigbee models, ensuring maximum access to the technology.
President Michael Klump said: "Our Smart Ball Valve can be activated anywhere with the simple click of a button.
"Alerts are sent in real-time if something interrupts normal operation and new units are equipped with standard power fail safe shutoff – both providing peace of mind for our customers."
As well as serving as a standalone shut-off valve, the Smart Ball Valve can also be combined with a Rusco Spin-Down Filter, Sediment Trapper or similar product for optimum use.
By removing sediment from the water supply, this is designed to extend the life of home appliances, water heaters and other filter media.