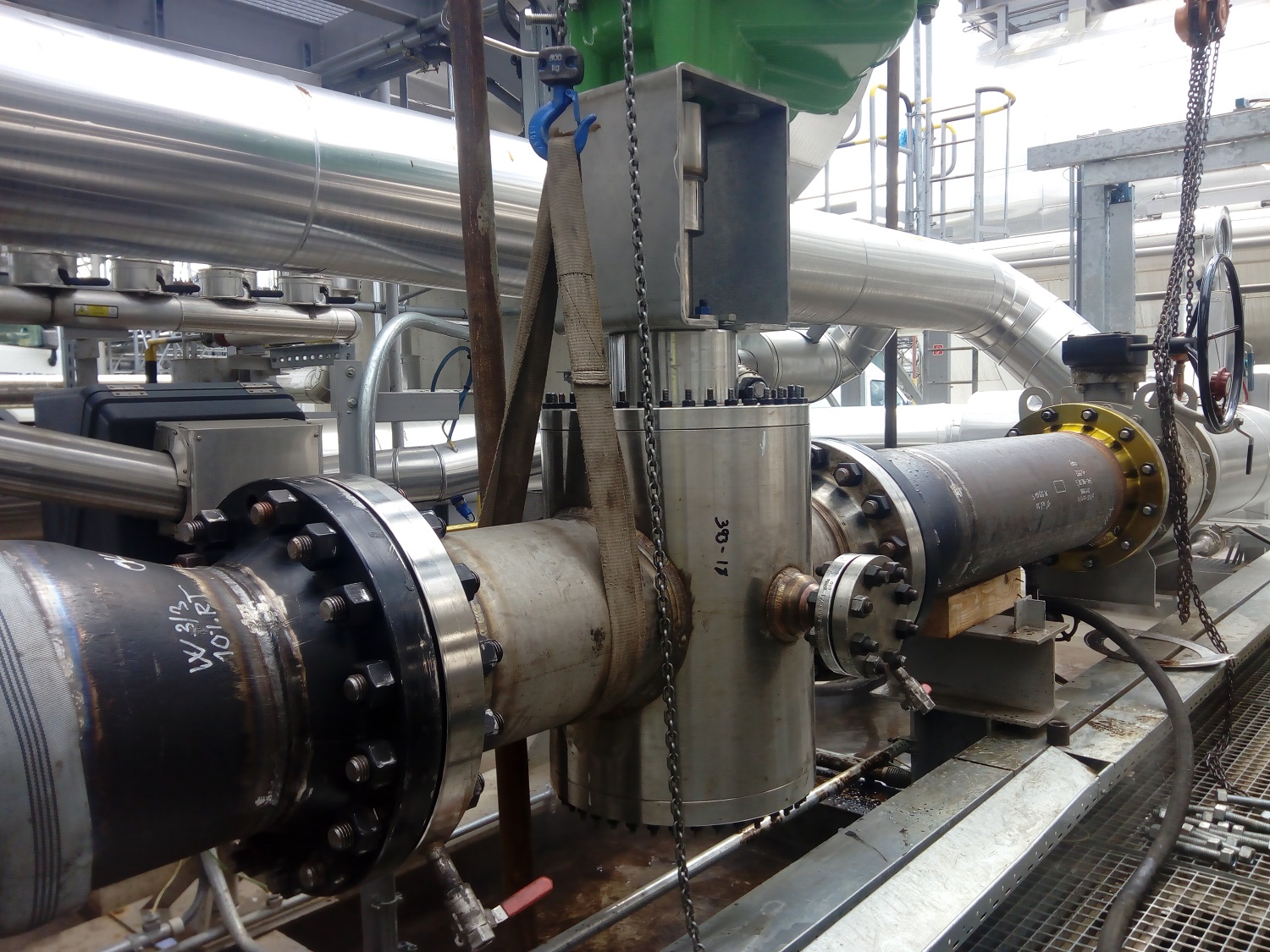 ProSep has announced the successful installation and sales of its MAX+ ProSalt mixers to clients in Argentina, Slovakia and the southern US, ensuring that its technology is deployed in the refinery, midstream, and upstream environments.
The MAX+ mixer provides homogeneous, high efficiency mixing, regardless of the process flow rate for crude desalting, resulting in better distribution, moderate shear forces and emulsion avoidance and so reducing chemical and wash water consumption.  This homogeneous distribution differentiates the MAX+ mixer from conventional mixing valves, which can result in stable emulsions of wash water and crude impacting the separation performance.
Mahesh Konduru, ProSep's chief executive, said: "Regardless of environment - refinery, midstream or upstream - the mixer ensures efficient wash water utilisation by reducing injection volumes and improving separation of disparate fluids, when compared to traditional mixing technologies."
ProSep has installed over 100 mixers globally and works with many of the world's largest energy companies, providing high-efficiency mixing and produced water solutions.