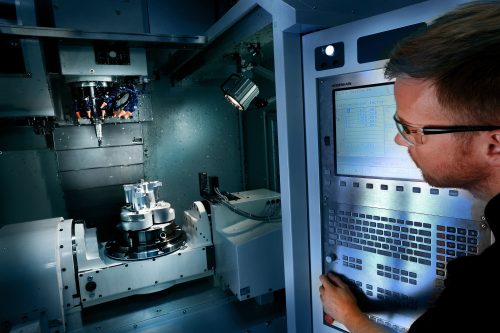 The company has implemented the UK Government's guidance on measuring and reporting greenhouse gas emissions in line with DEFRA guidelines, using conversion units published by The Carbon Trust.
Porvair reports all direct and indirect greenhouse gas emissions in tonnes of carbon dioxide, and has reduced its intensity ratio from 0.224 in 2010 to 0.153 in 2014. The company is aiming to continue this positive trend across all of its manufacturing sectors.
The Porvair nuclear division, for example, delivers filters that have been fitted to demonstration plants and assessed as part of the decontamination and decommissioning work being carried out across major US and UK nuclear waste sites.
Meanwhile, Porvair aerospace specialists have started to introduce filters that are less dense and stronger than aluminium, allowing future aircraft to be made lighter and more fuel efficient.
Porvair is also improving efficiencies across its operational facilities.
Its New Milton facility in Hampshire, UK has installed LED lighting in lower ceiling office areas with an expected life of 60 000 hours. It has also been re-roofed and the external walls fitted with high insulation cladding, while new thermally efficient boilers have been installed to heat the facility.
Similar insulation and lighting standards are currently being introduced to an extension of Porvair's plant in Caribou, Maine, in the US.
The Segensworth and Wrexham divisions in the UK are also driving down waste and implementing cleaner practices.
Porvair's managing director Tom Liddell said: "While we have been encouraged by the results of our efforts to drive down emissions, we are dedicated to maintaining that progress and further improving on it. Fundamentally, we have a responsibility to the environment and the communities in which we operate, so reducing emissions and energy consumption will remain a key focus for the company going forward."