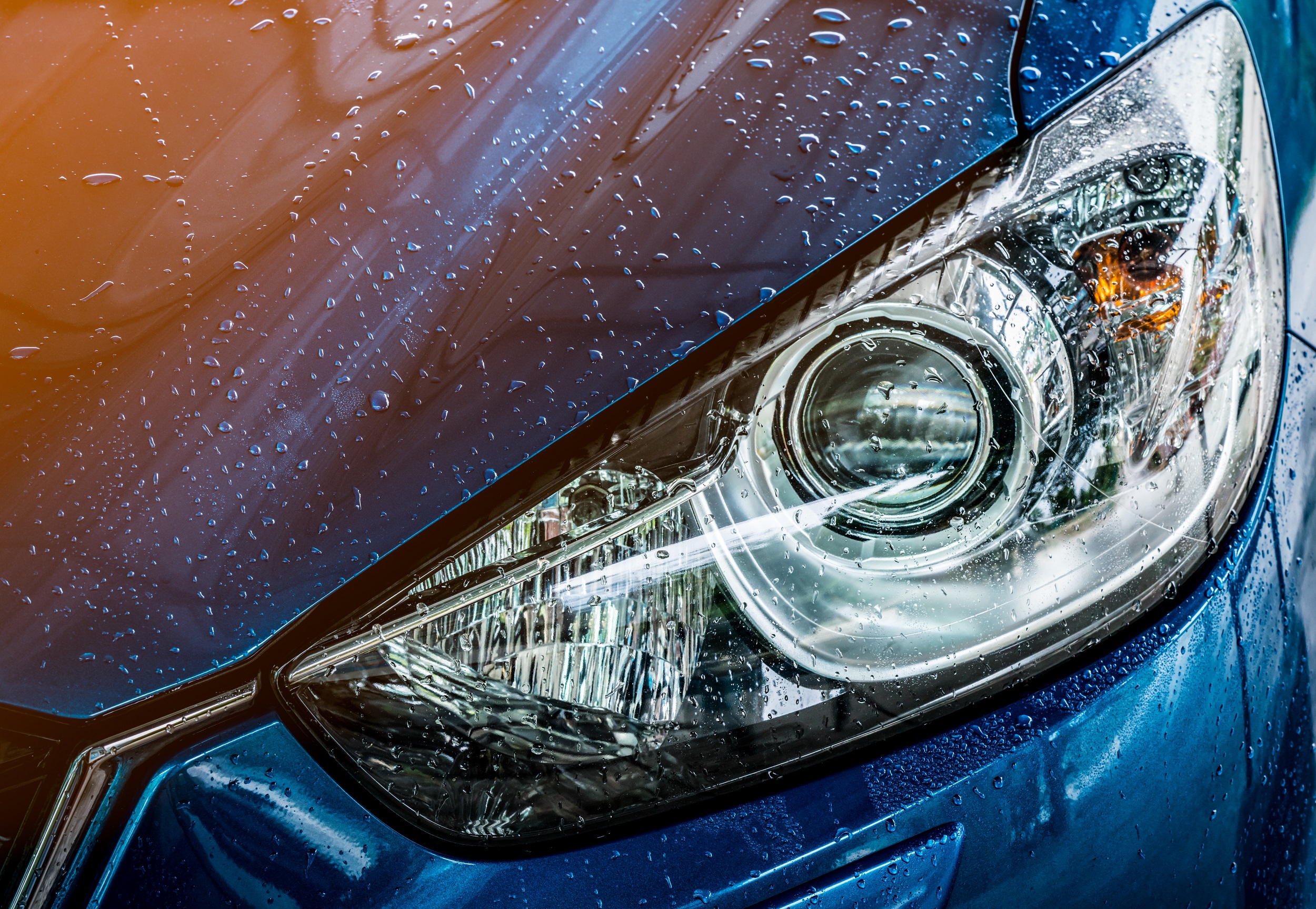 To address ongoing concerns around potentially harmful perfluorooctanoic acid (PFOA) and PFOA-related compounds, Porex, a specialist in porous polymer solutions, is offering Virtek PTFE, a 100% pure PTFE membrane, and Oxyphen's family of track-etched membranes, which includes Unique-Mem and RoTrac as well as its RoTrac fibre-based membranes, all free of PFOA.
As of July 2020, the use of persistent organic pollutants (POPs), specifically perfluorooctanoic acid (PFOA), PFOA-related compounds and its salts, is restricted by the EU.  Both the Porex and Oxyphen technologies offer venting material which can be used in the automotive, electronics, healthcare and industrial markets.
Developed using a proprietary PTFE sintering process, the Porex Virtek PTFE features an intricate network of open-celled, omni-directional pores that enable critical passage of small molecules such as air and water vapour while being naturally hydrophobic. Oxyphen's hydrophobic track-etched membranes are microporous membranes made of polyester (PET) or polycarbonate (PC) that provide precise control over both pore size and pore density, while its fibre-based membranes are ultra-hydrophobic for macro-venting applications requiring high air flow and dust protection.