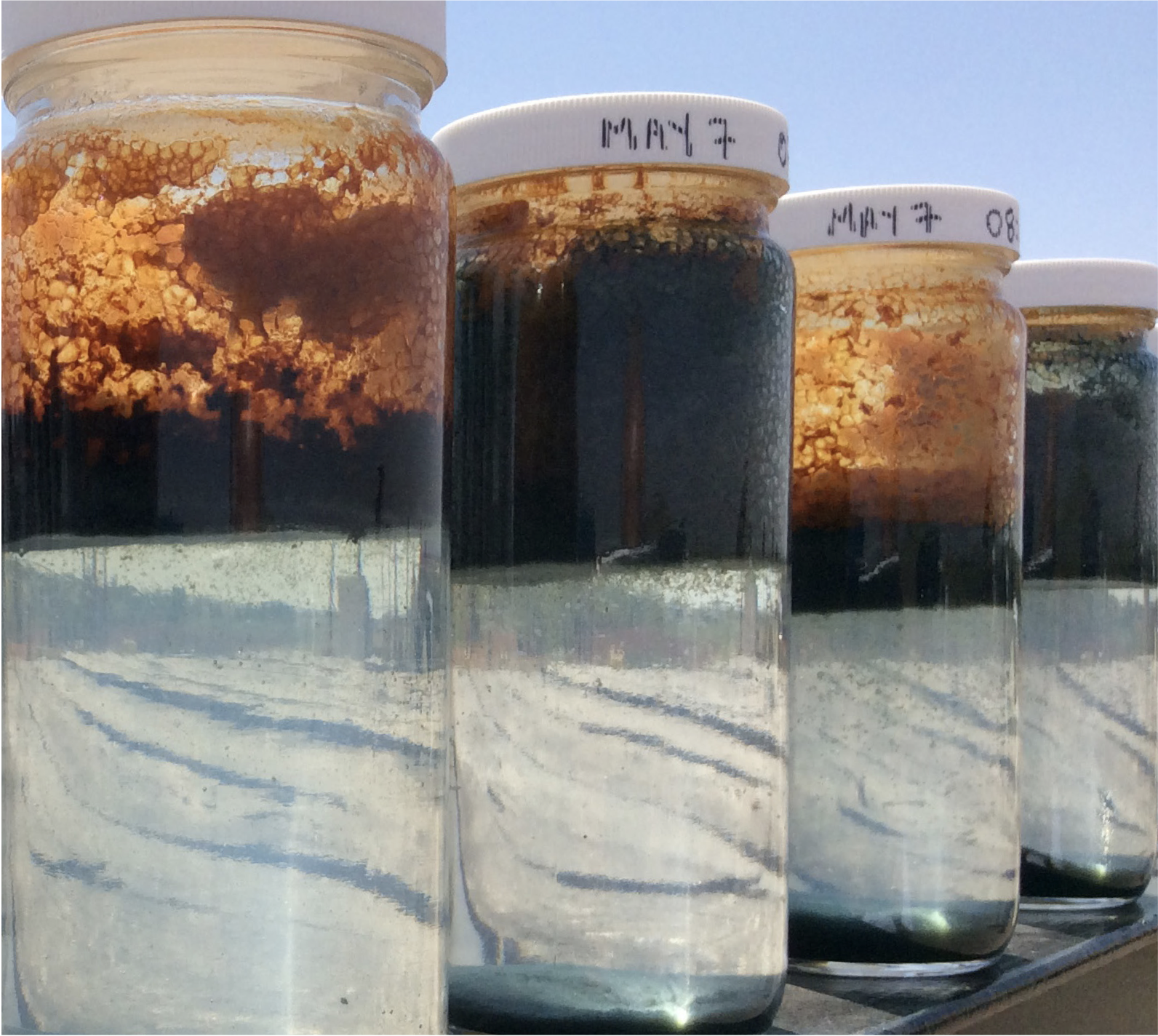 UK-based graphene specialist Roark Industries has announced the commercial availability of its GOGO graphene membranes for applications in the oil and gas industry.
The GOGO membranes are built from a base of pristine graphene, graphene oxide and a cross linking agent, show a 100% separation efficiency of oil from water and use approximately 95% less energy than RO as there is no requirement for pressurised flow.
Each membrane layer has bespoke sized pores, allowing targeted elements and contaminants to be isolated by their atomic weight/molecular size, making recovery of valuable elements such as lithium easier. The membrane layers are ordered in a descending order of pore size, also allowing for targeted element capture.
The flow rate through the membrane is rapid due to the hydrophilic nature of graphene when suspended in water and the presence of channels between each layer of the membrane.
GOGO membranes produce pure water because the final layer pores are so small they block all but water molecules, allowing the final water to be released back into the reservoir or used for irrigation projects.