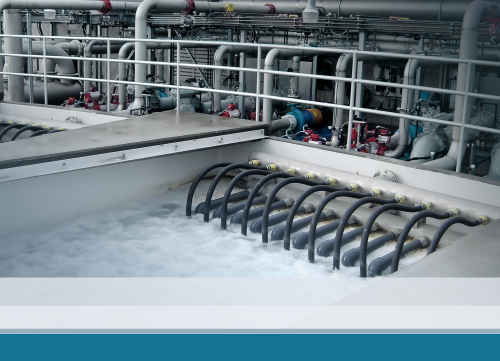 The integrated reuse solution includes a MemPulse membrane bioreactor (MBR) system from Siemens' Industry Automation Division, which will separate and treat liquids and solids.
Wastewater treated by the Siemens system will be reused in various internal manufacturing processes.
The installation is part of a corporate initiative to help standardise water reuse at PepsiCo facilities throughout South America.