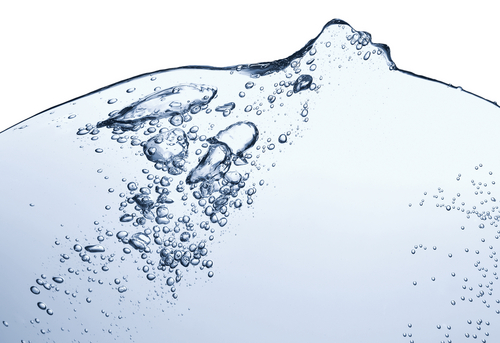 Water treatment and storage specialist Pentair Inc, today announced details of a strategic alliance with Nano Terra Inc, a surface engineering and nanotechnology company.
The purpose to the alliance is to develop new solutions for water treatment, improving current performance through functionalising surfaces using chemistry and structuring, with technology developed by Nano Terra.
Pentair, based in Minneapolis, Minnesota, provide solutions for water treatment, movement and storage, including enclosures that that protect sensitive electronics and components. Nano Terra will be working with Pentair on critical water management applications in Cambridge, Massachusetts, at its existing laboratory facility. A dedicated Pentair team will be also working at this location to manage field testing of the solutions generated.