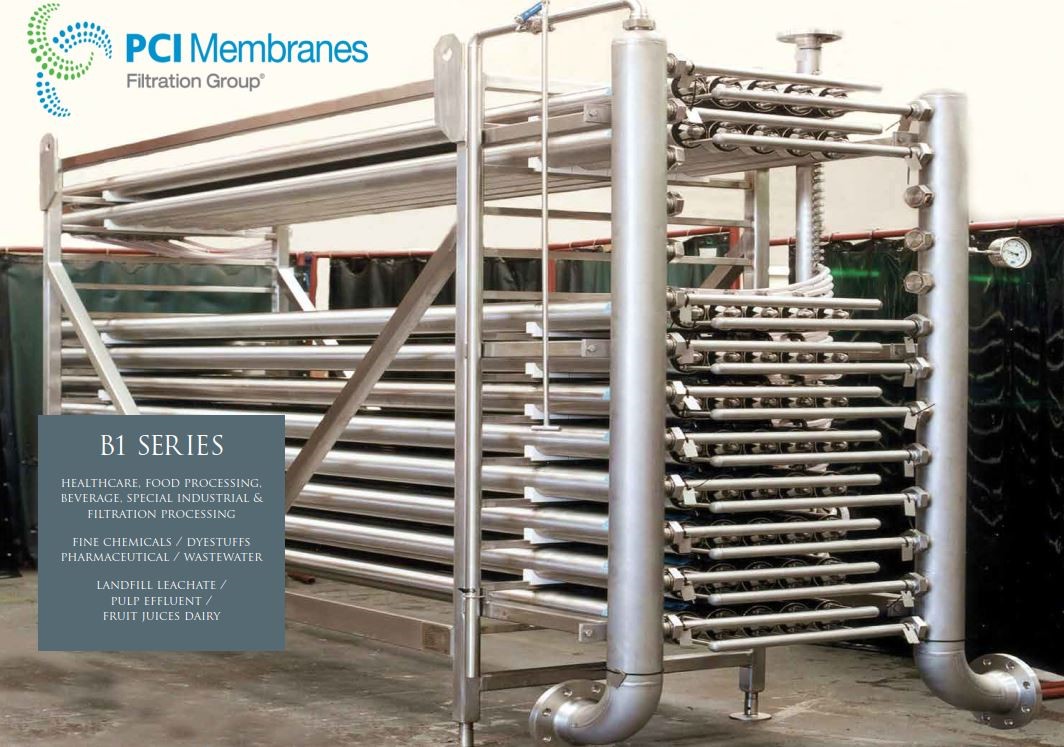 PCI Membranes, part of the Filtration Group, has completed a two-week trial and feasibility study for a Scandinavian client and the company was able to prove that tubular reverse osmosis (RO) systems can treat landfill leachate according to the 3R model.
Due to the nature and composition of landfill leachate and stringent environmental legislation, it is becoming more difficult for companies to dispose leachate wastewater. Most industries are now facing a zero waste or discharge limit and must implement the reduce, recycle and reuse (3R) method. Their wastewater processes have to minimise the disposal of certain components such as BOD, COD, ammonia-nitrogen, heavy metals and others to the sewer network or river/water course.
PCI Membranes has proved that tubular reverse osmosis systems are a suitable solution to treat landfill leachate according to the 3R model. Its tubular RO AFC99 membranes and the B1 pressure vessel concentrate the leachate to achieve a high quality permeate and a low volume, high strength leachate concentrate that reduces transport costs and its carbon footprint.