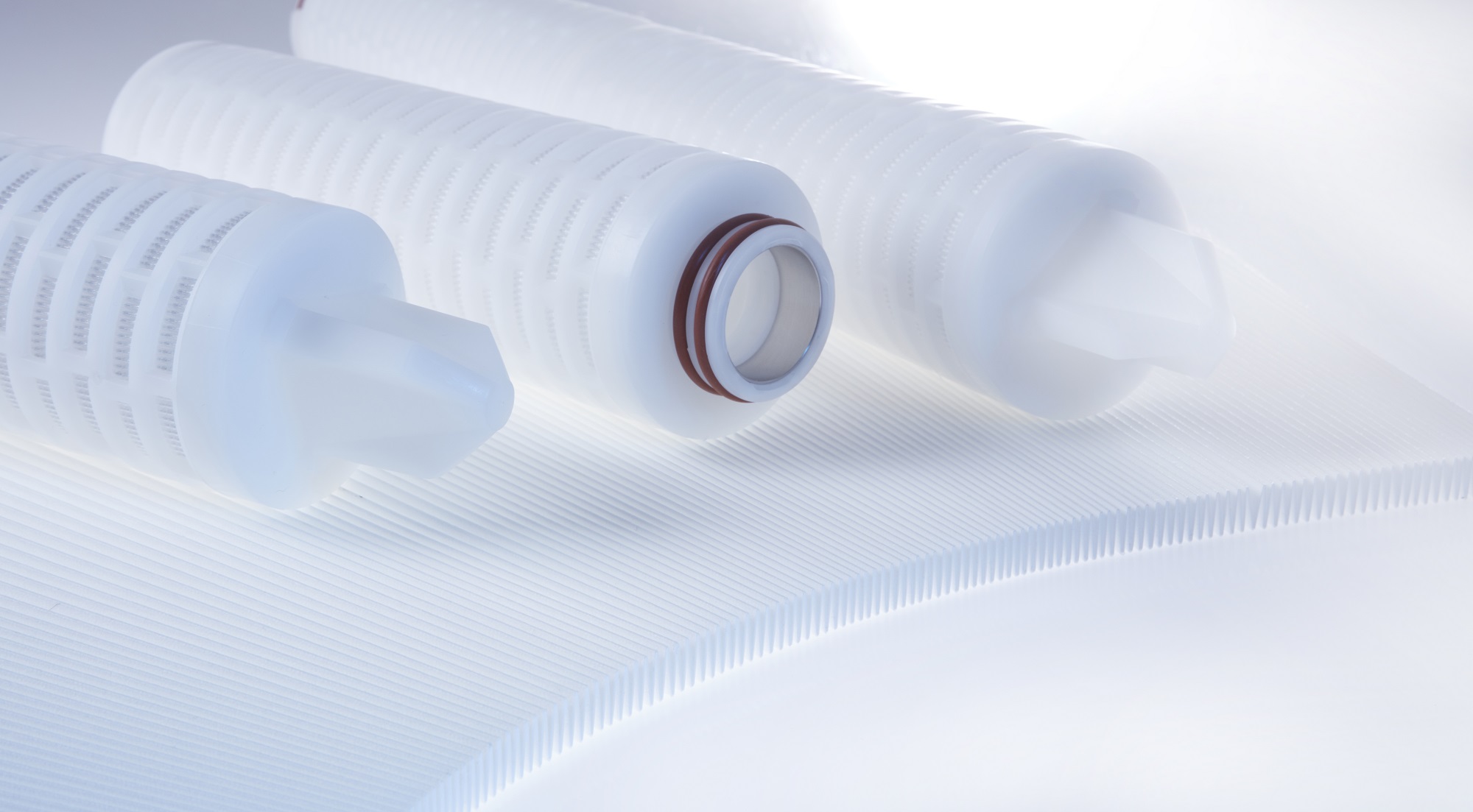 Parker Bioscience Filtration has introduced free trial capsules for its BEVPOR BR range of filters, enabling breweries to undertake taste and visual quality trials, and test the effectiveness of this filtration method.
The initiative will help companies explore alternative microbial stabilisation methods to pasteurisation and analyse the impact of Bevpor BR filters on their own beer products. It will also help them compare BEVPOR BR filters with their existing sterile filtration technology.
The filters have a polyethersulphone (PES) membrane, which offers efficient, low cost operation in sterile filtration of beer applications. The filters are certified to European and US food contact requirements, provide absolute elimination of beer spoilage organisms and can be integrity tested.
Bevpor BR filters from Parker are used within an automated Cold Stabilisation Module (CSM), from Agidens Process Automation. Sterile filtration solutions provided by Parker Bioscience Filtration allow brewers to significantly reduce the costs of microbial stabilisation while protecting the beer's sensory appeal.
Bevpor BR filters can be directly retrofitted into other brewery automation products commonly used in brewery cold stabilisation applications directly before bottling and kegging.