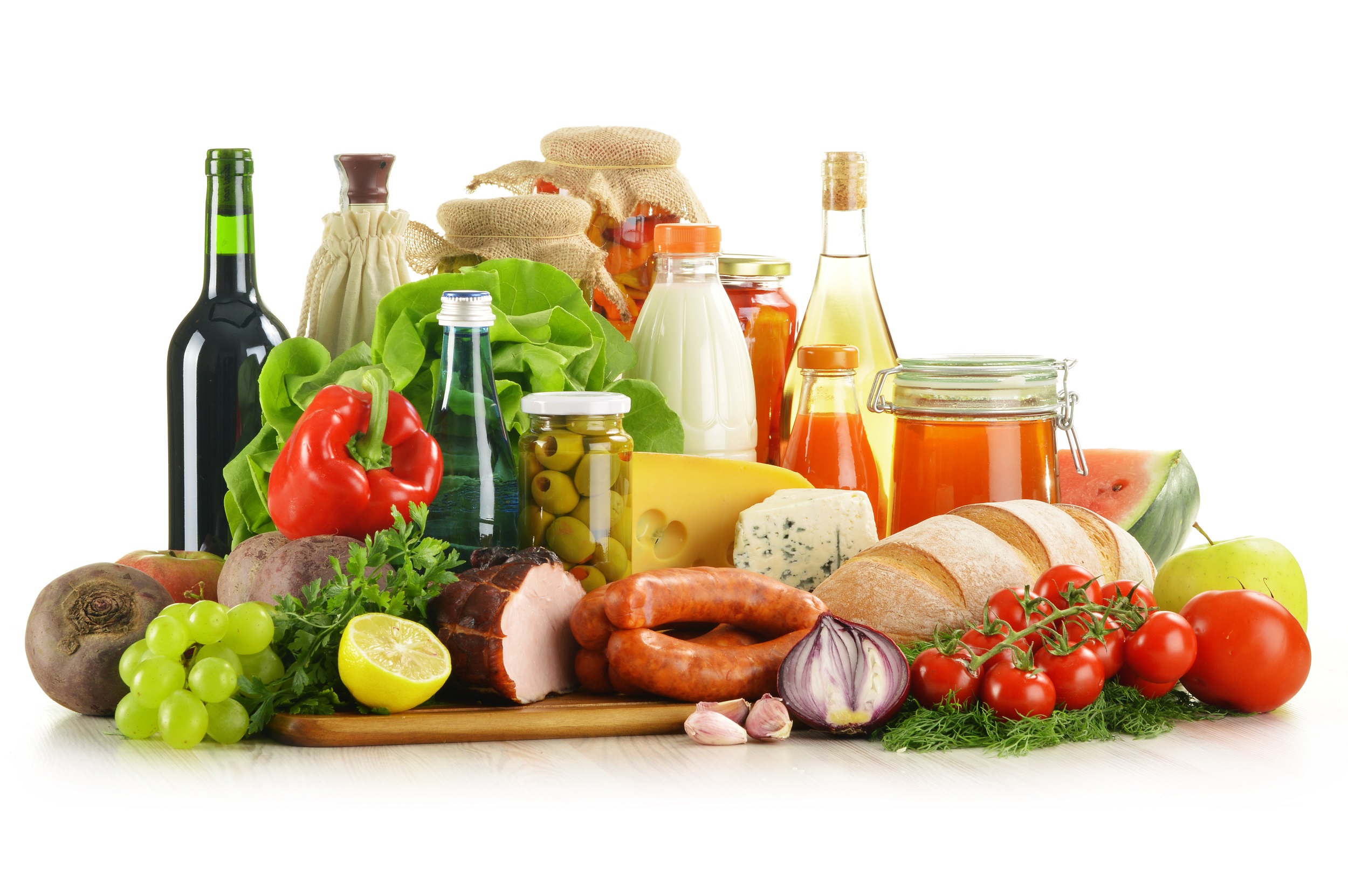 Pall Food & Beverage will hold a webcast on 19 November entitled Sterile Gas Filtration in Critical Food & Beverage Applications.
Protecting food and beverage production from airborne pathogens is vital to ensure product quality. Sterilising grade gas filters must remove airborne contaminants and provide microbiologically stable finished products, ingredients, packaging and equipment surfaces.
Selecting the most suitable gas filter for critical applications is key and this webcast will increase understanding of how final membrane filtration protects product quality from airborne microorganisms. It will also look at how the selection of a gas filter affects contamination risk by testing the integrity of gas filters as part of a quality control programme.
The webcast will take place on 19 November at 1030 Eastern Standard Time (EST) in the US. Registration is available here.