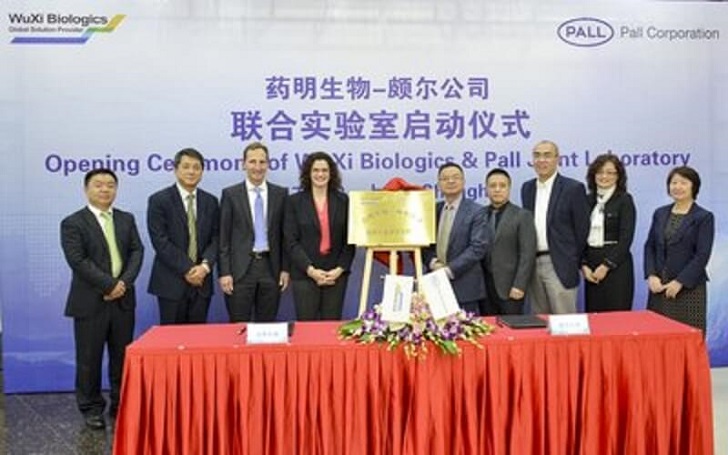 Pall Corporation aims to advance the drug production industry through technology and partnerships.
To this end, the company made several partnership announcements in late 2017, including opening  a joint laboratory for continuous manufacturing of monoclonal antibodies (mAb) with WuXi Biologics in Shanghai, becoming a technology contributor for training sessions at the BioFactory Competence Center  located in Fribourg, Switzerland, and launching Continuous Bioprocessing Leadership Forums to current and prospective customers. 
Single-use technology
Pall's Cadence continuous bioprocessing product line introductions aims to deliver integrated single-use technology platforms that ensure process flexibility and eliminate contamination concerns. Regardless of process type, the full portfolio is designed to enable reductions in costs and the manufacturing space required at a facility, while increasing efficiency and the quality of production.