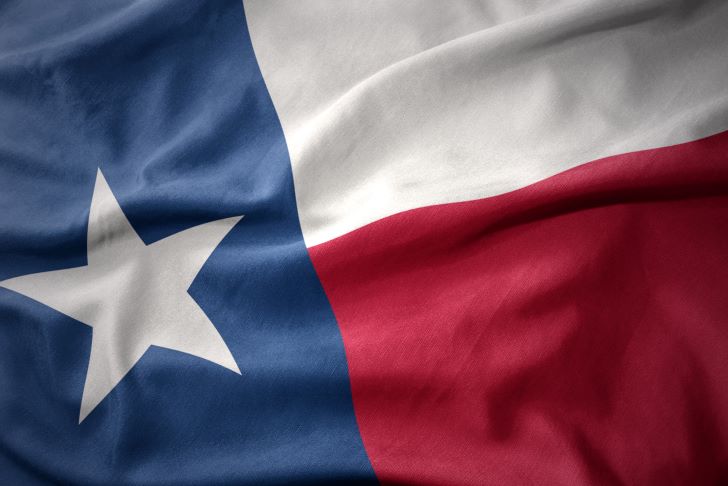 Canada's Ovivo Inc is investing more than US$25 million in a new state-of-the-art facility in Texas, USA that will produce Cembrane's patented Silicon Carbide (SiC) flat sheet membranes.
Cembrane recently joined the Ovivo group. Now, in order to support the growth in demand for Cembrane SiC membranes, Ovivo will build and operate a 110 000 sq ft manufacturing facility in the city of Hutto in Texas. The facility is expected to be fully operational by early 2023 and should create nearly 100 new jobs when at full capacity.
Ovivo is also investing to build additional manufacturing capacity at Cembrane's facility in Lynge, Denmark.
"We are very excited with this strategic investment to build a manufacturing facility in Texas near our centre of excellence for membrane filtration in Austin, to produce Cembrane SiC membranes addressed for multiple water and wastewater treatment applications in North America," said Marc Barbeau, president and CEO of Ovivo. "Ovivo's mission is to provide sustainable and efficient water treatment solutions to our customers through expertise and innovation, and the Cembrane SiC membrane is a disruptive technology that will add value to our customers in need for durability, highest performance and sustainability," added Barbeau.