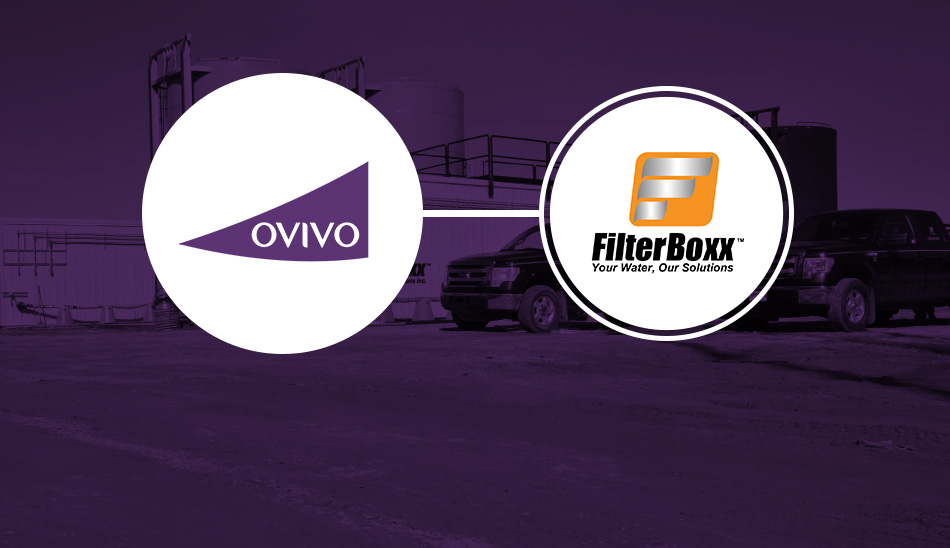 Ovivo Inc has acquired FilterBoxx Water & Environmental Corp, the Canadian designer and supplier of modular water and wastewater solutions for industrial customers across the Americas.
Alberta-based FilterBoxx provides equipment rental for plants, facilities and camps, as well as turn-key installations and plant operations. The company also designs and sells standard and custom water, wastewater and process water treatment systems for industries such as oil and gas, food and beverage, construction sites, manufacturing and mining.
Ovivo will operate all FilterBoxx activities under the name of FilterBoxx Inc, an Ovivo company.
"We are very excited to welcome the FilterBoxx team to Ovivo and will benefit from their expertise for modular and containerised water and wastewater treatment solutions,'' said Marc Barbeau, president and CEO of Ovivo. "FilterBoxx has built a solid reputation in the mobile and modular water treatment sector and represents a great platform from which we can grow our industrial footprint in North America and bring more recurring revenues to our business."