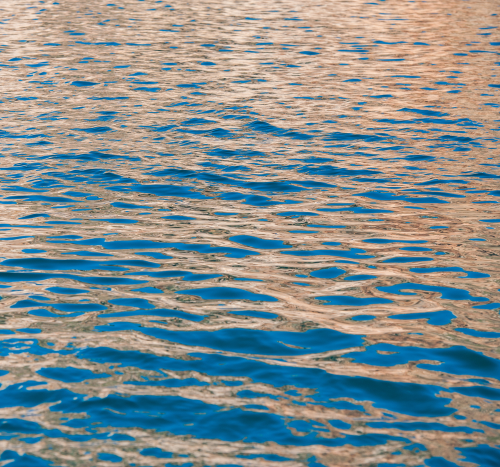 When used to concentrate RO brine, the system can usually increase the overall RO system recovery to 95% or more, significantly reducing the volume of brine requiring disposal.
"We began developing the technology more than seven years ago and received our first patent on the process two years ago," Marc Fabig, Osmoflo managing director told Water Desalination Report. It can be added to almost any RO system by simply the existing RO reject as feed to the Brine Squeezer."
Unlike other ROs, the Brine Squeezer operates at or above the scaling threshold of sparingly soluble salts, and concentrates feedwater to a TDS of 100,000 to 120,000 mg/L. It recirculates concentrate in the high-pressure circuit to increase cross-flow and lower flux, and a thermally degradable coating is applied to the membranes in situ to prevent irreversible fouling. The membranes are fitted with spacers that are thicker than conventional RO systems to ensure removal of scaling compounds.
Scalable systems
"The system is constantly monitored, and when scaling reaches a predetermined level, the unit is taken off-line, usually every one to four days, to  undergo an high-temperature cleaning, before the membrane coating is reapplied."
Brine Squeezers are designed in standard, 55m3/d (350 bbl/d) modules, and systems are scalable to virtually any total production capacity, with a specific energy consumption that ranges from 6 to 8 kWh/m3 (22.7 to 30.3/kgal).