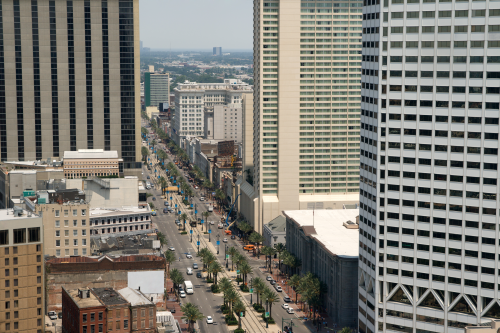 The ninth annual industry INDA award will be presented at the Vision 2010 Consumer Products Conference, 20-22 January 2010, which will be held at the Sheraton Canal Street in New Orleans, USA.
INDA, which sponsors the annual award, will be accepting nominations up to 1 September 2009. The award recognises consumer end products that utilise nonwoven fabrics or employ nonwoven technology during their manufacturing process.
Last January at the Vision 2009 Conference in New Orleans, the Disruptor™ nonwoven water filter media from Ahlstrom was named the recipient of the 2009 Visionary Award.