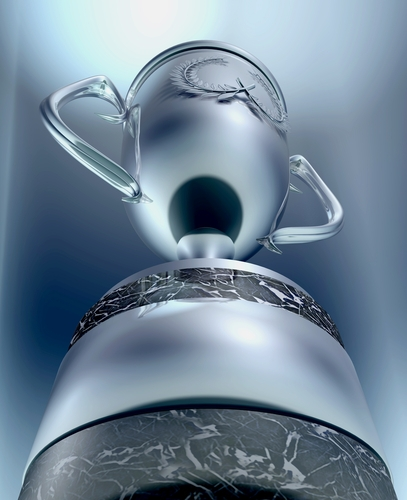 New Orleans will host the Vision 2010 Consumer Products Conference. The ninth annual industry award, sponsored by INDA, recognizes consumer end products that utilize nonwoven fabrics or employ nonwoven technology during their manufacturing process. Eligible consumer product include, feminine hygiene products, household wipes and home filters.
Your nomination must utilize nonwoven fabric or technology and the consumer product has to have been introduced to the trade or to consumers in 2008-9. The product cannot be a previous Visionary Award finalist and companies cannot nominate their own products.
Products will be judged on their novel use of nonwoven technology and their consumer and trade acceptance. The nominies will be reviewed by an INDA selection committee and finalists will be selected to make presentations at the Vision 2010 Consumer Products Conference. Conference attendees will vote on their choice of winner, to be announced on the final day of the conference.
The 2009 Visionary Award winner was the Disruptor nonwoven wate filter media from Ahlstrom.
To nominate a product, email an explanation of the product to Michael Jacobsen, Visionary Awards coordinator, at mjacobsen@inda.org. Samples of the product should also be sent to Michael Jacobsen, INDA, 22 Paterson Avenue, Midland Park, NJ 07432 USA. Nominations will be accepted throughout September.